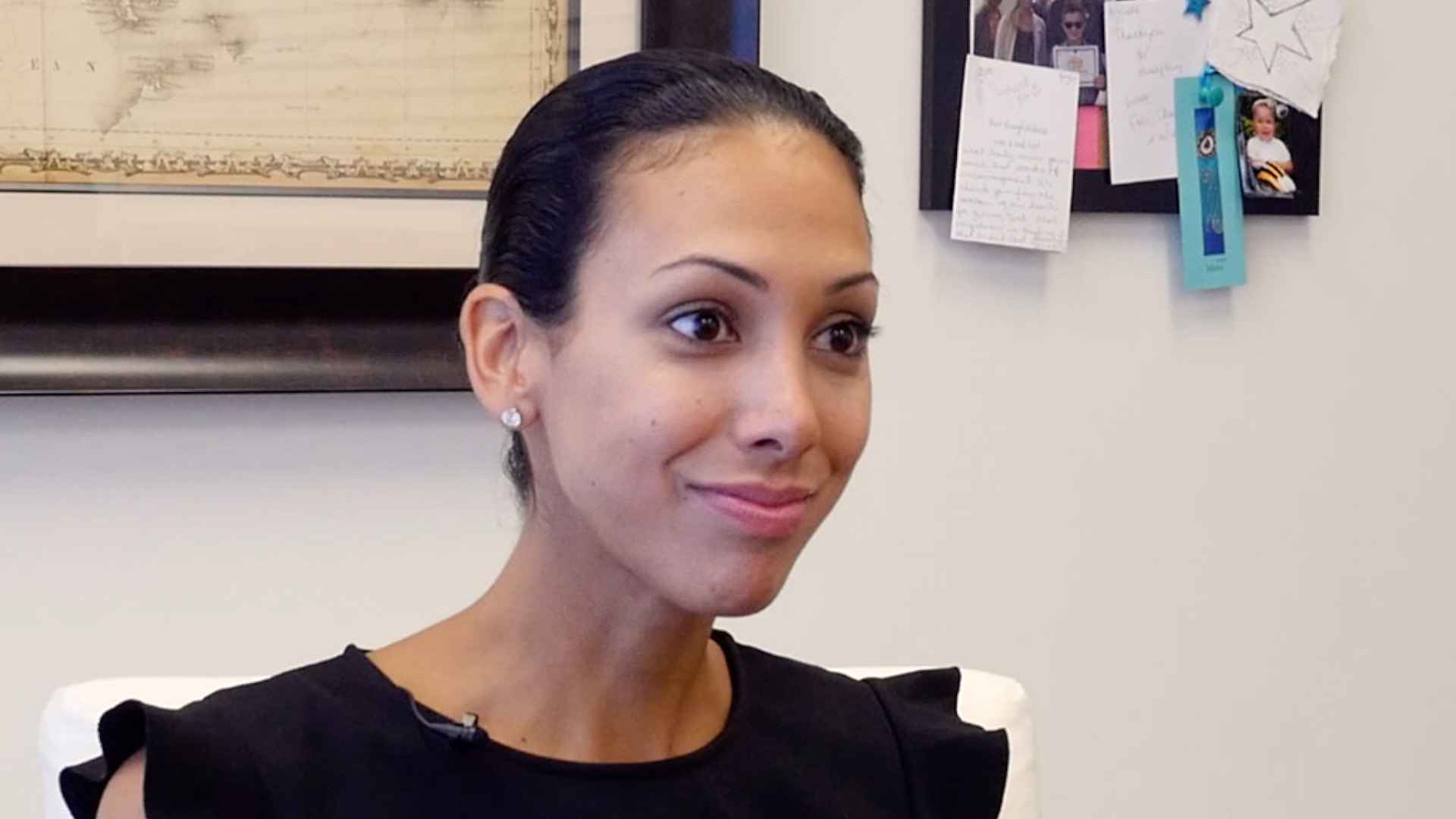 29 Jul, 2020
Vanessa and Angel talk about how challenging it was for their son to keep up in a large, accelerated kindergarten classroom. When extra tutoring and reading time at home was not helping, they turned to Lindamood-Bell to get their young son's reading on track.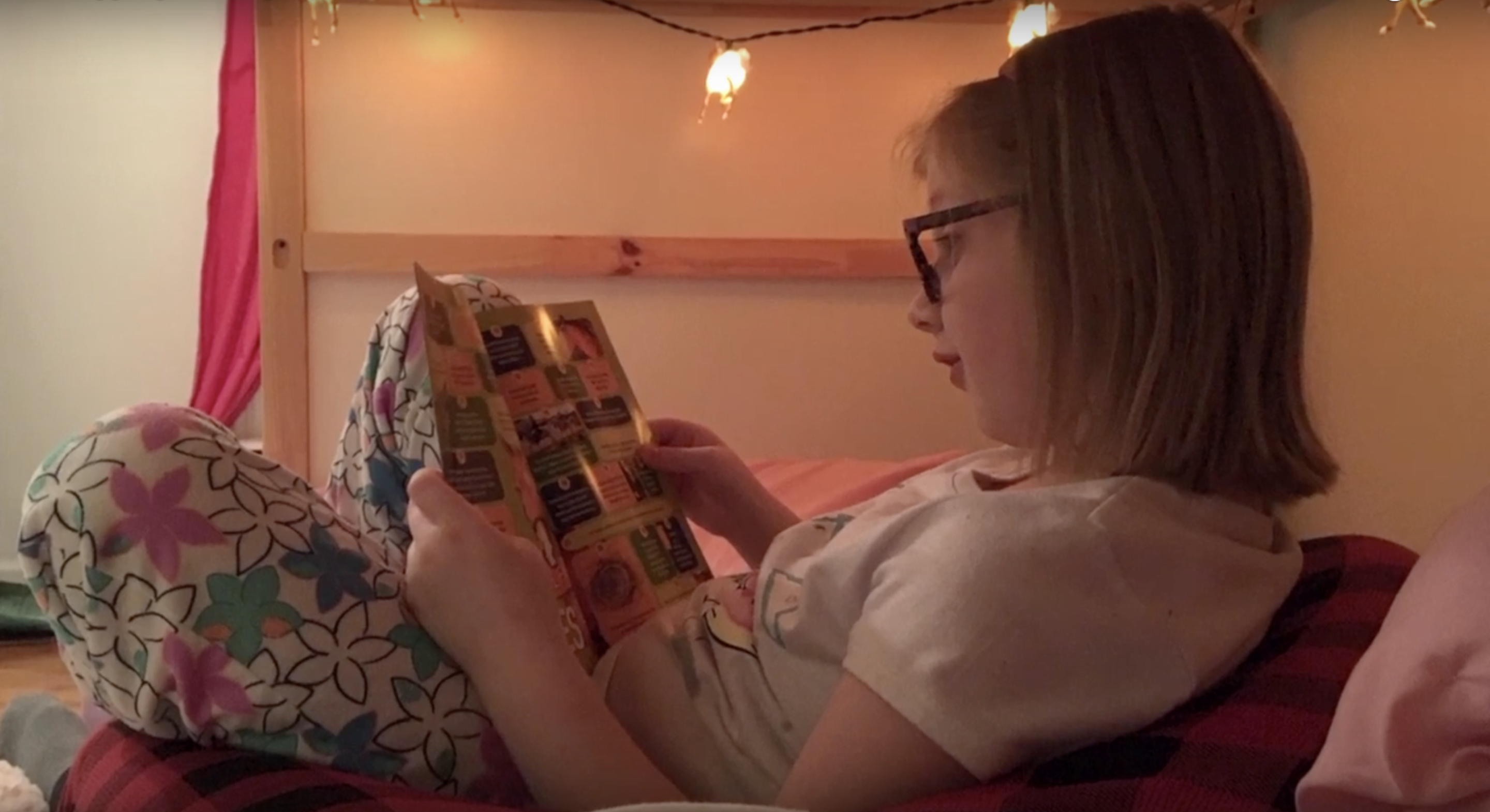 17 Jun, 2019
A Lindamood-Bell instructor describes her own daughter's journey learning to read to her potential. She discusses the early signs of reading difficulty, the Learning Ability Evaluation process, and her daughter's experience receiving intensive reading instruction at the learning center.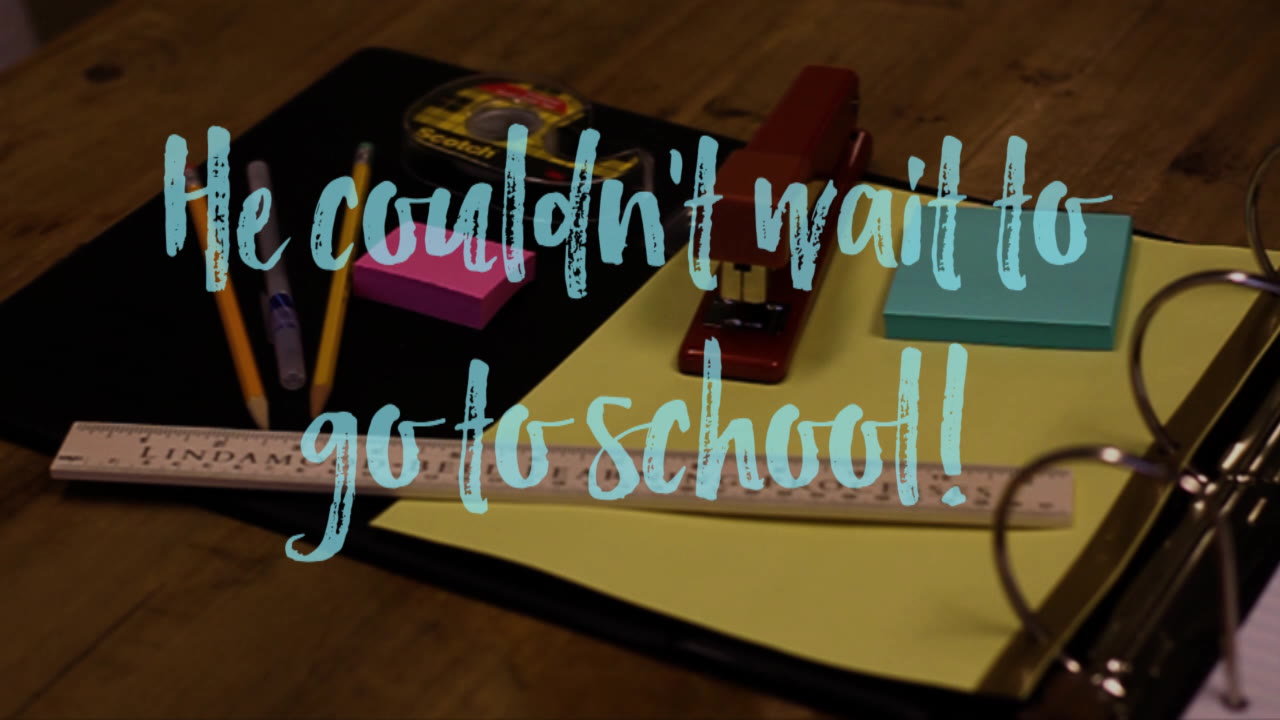 13 Jul, 2017
Lenore's 10-year-old son went from hardly recognizing sight words to hiding in closets to sneak in more reading time.