Learning Center on Campus
With genuine Lindamood-Bell Instruction at your campus, students can make years of gain.
Our Learning Center on Campus (LCOC) partnerships feature direct instruction—
our team is on-site, providing daily intervention that changes learning.
On campus services allow your staff to accomplish more,
and maximize student learning time.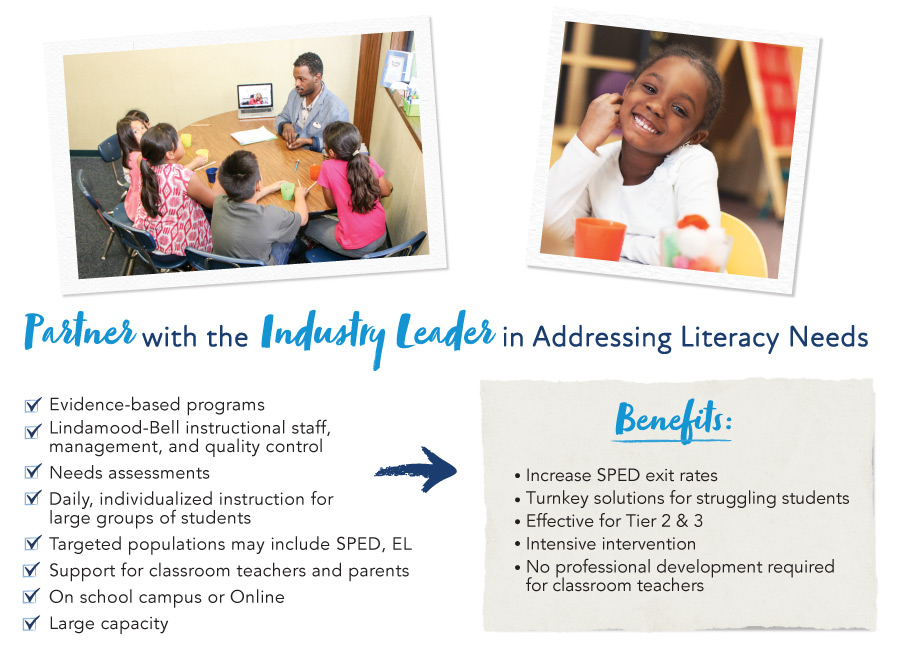 The Lindamood-Bell Difference
A Learning Center on Campus starts meeting your needs on day one.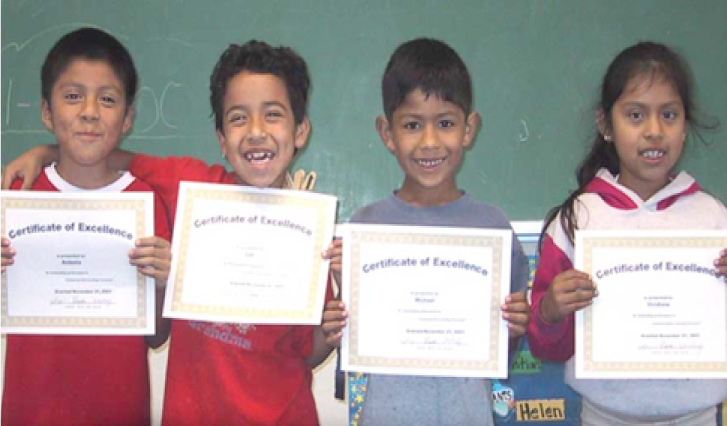 Evidence-Based Programs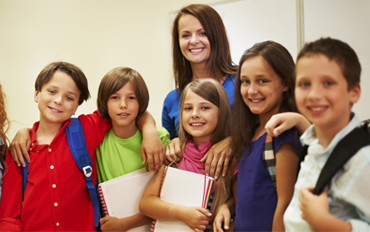 Lindamood-Bell Instructional Staff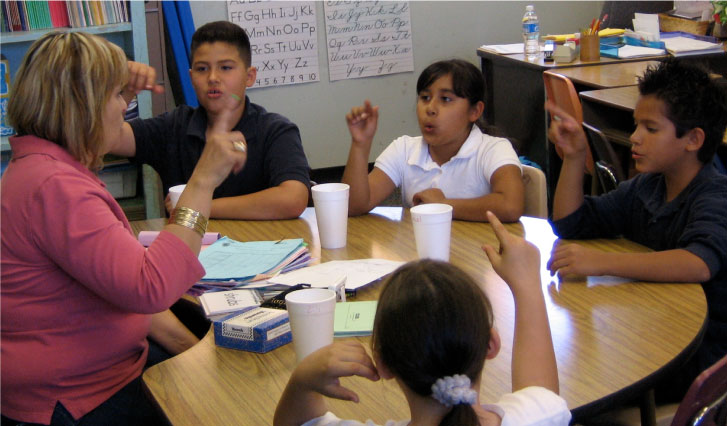 Daily Group Sessions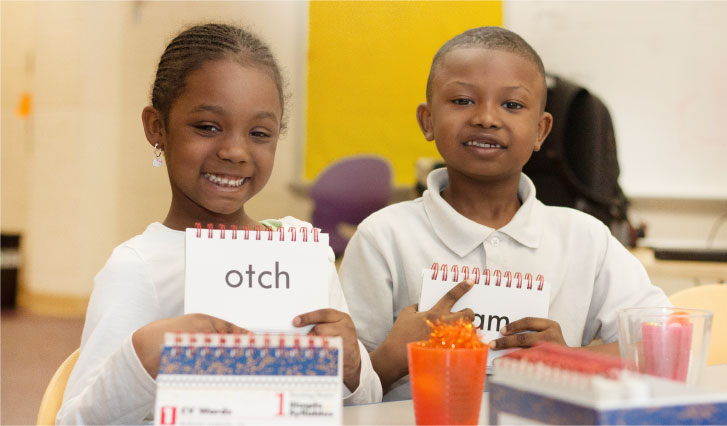 Needs Assessments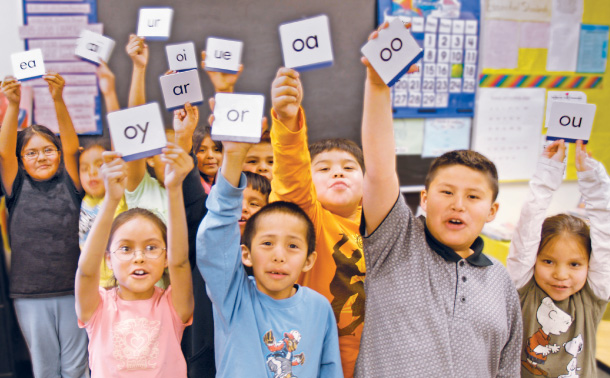 Large Capacity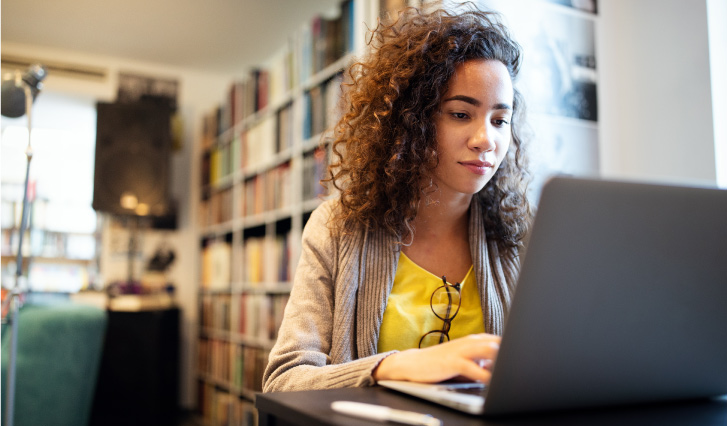 Support for Classroom Teachers
Individualized instruction for large groups of students
Targeted populations may include SPED, EL
Instruction based on the learning needs of individuals
We help all students read and comprehend to their potential
Lindamood-Bell staff
Our evidence-based programs
Daily sessions
On School Campus
Evidence-Based Programs
Lindamood-Bell utilizes unique programs, authored by our co-founders.
Traditional reading and tutoring programs focus on content instruction. Lindamood-Bell programs focus on the sensory-cognitive processing necessary for reading and comprehension.
Lindamood-Bell is the only official provider endorsed by the authors of these programs and offers the highest level of instructional quality and fidelity.