Guide to the Magic of Learning
Thank you for your interest in Lindamood-Bell Learning Processes. We want to make a difference for​ ​you or your student. Below you will find information about our services.
Get our free Guide to the Magic of Learning sent to you via regular mail.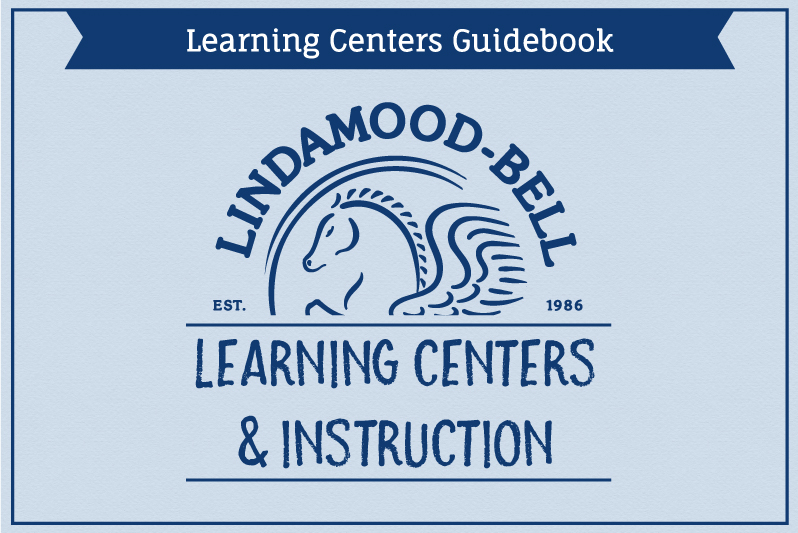 Learning Center Guidebook
Achieve years of learning gain in weeks of individualized instruction. Learning Center instruction helps a wide range of individuals, pre-kindergarten through adult, by developing language processing that is critical to becoming a proficient learner in any subject.