Our Learning Centres in Canada
---
Watch a special Webinar with our Co-founder, Nanci Bell.
Click Here to Watch
---
We believe, passionately, that all children and adults can be taught to read and comprehend.
We identify strengths and weaknesses that may be be affecting school performance in reading, comprehension, and math. Our instruction is based on an individual's learning needs.
Some students come to us with general learning challenges or a previous diagnosis such as dyslexia, or autism spectrum disorders.
Students come to us to enhance their skills or to just make learning easier.
    ~    Toronto   ~     
The Lindamood-Bell Difference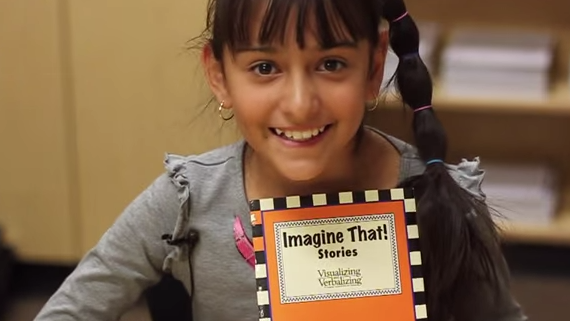 Research-Validated Programs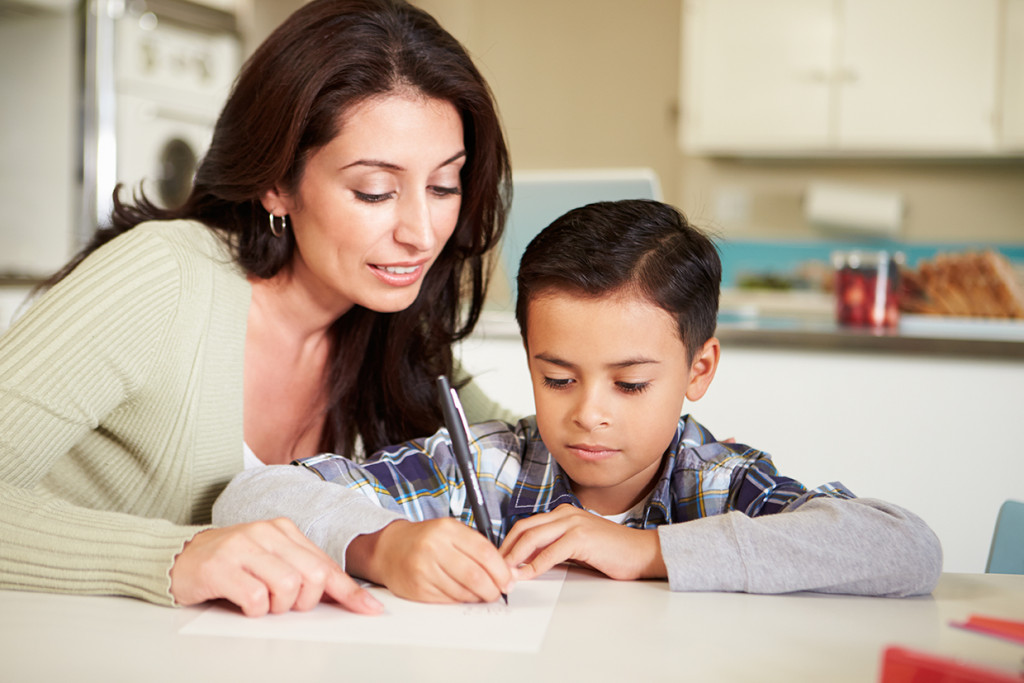 One-to-One Student/Instructor Ratio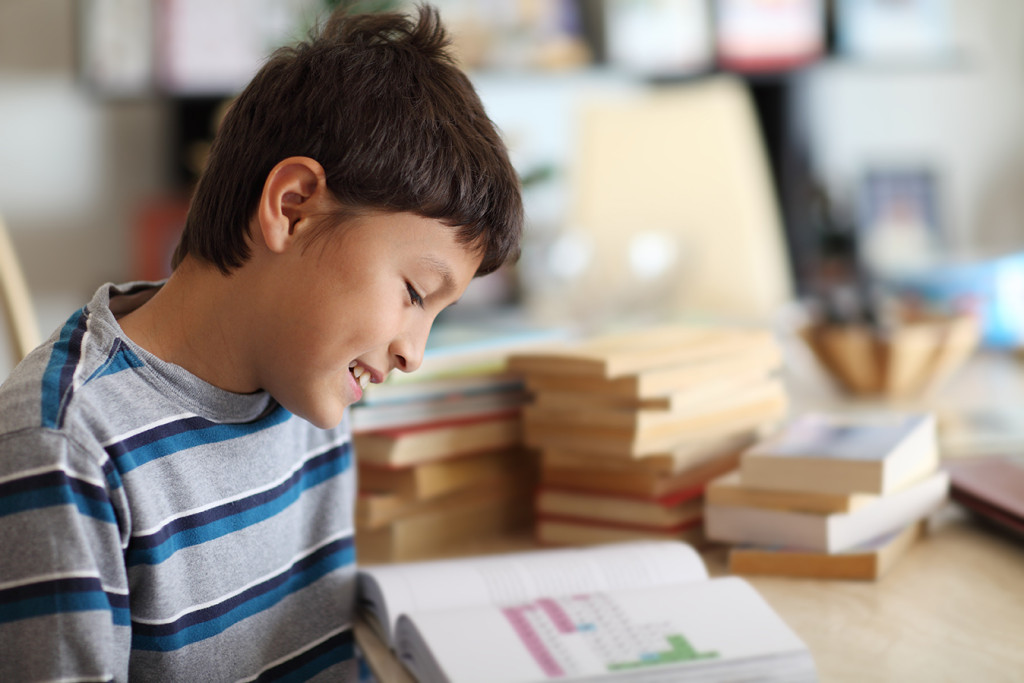 Daily Instruction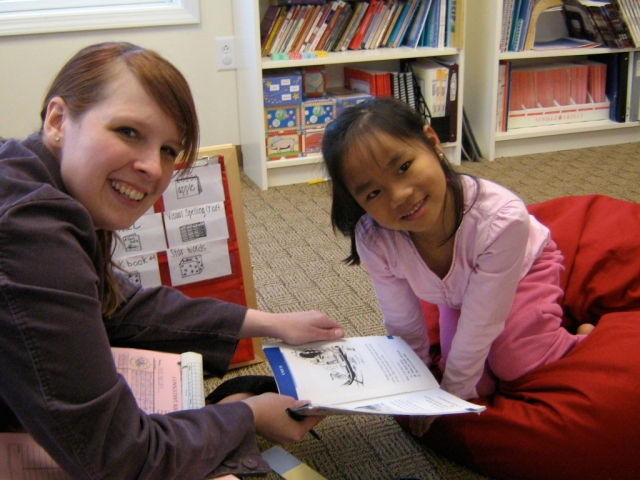 Our Instruction Team Focused on Each Student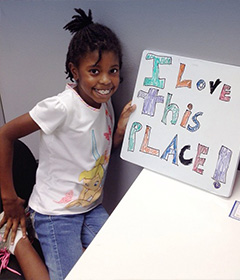 A Comfortable Learning Environment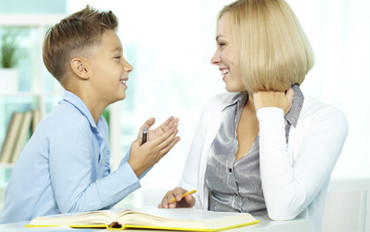 Supportive Instructors
Request Information
Lindamood-Bell instruction is based on an individual's learning needs and embodies an interactive, balanced approach.
Our instruction addresses an individual's specific learning needs.
Through Socratic questioning, instructors teach students to integrate sensory information to help them develop their language and literacy skills.
Research-validated programs
One-to-one
One to six hours per day
A snapshot of
student success