Our Academy
Finally, a Lindamood-Bell school!
Tuition costs vary depending upon package.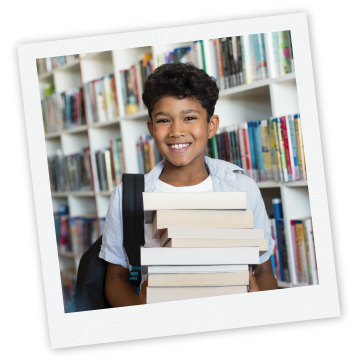 Oliver simply loves being there and he is truly learning at his pace, which is just the most wonderful thing a parent can witness for their former struggling child.

My first impression with Lindamood-Bell Academy was SHAZAM! I hit the jackpot.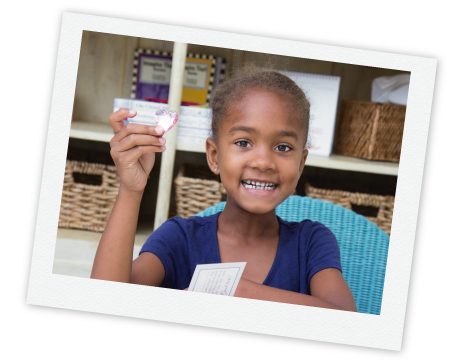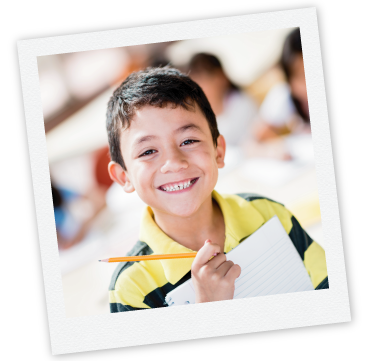 The Lindamood-Bell Academy was right for my child because he needed a different type of teaching.

Find a Lindamood-Bell
Learning Center or Learning Camp Near You