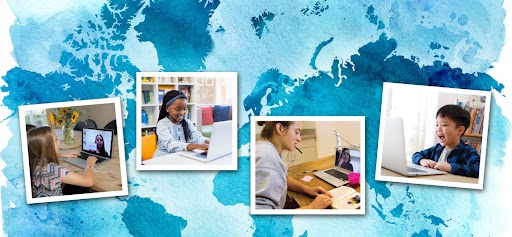 Learning Center Locations
Lindamood-Bell helps individuals overcome learning loss and learn to their maximum potential.
We successfully develop the skills needed for reading, spelling, comprehension, and math.
Our LIVE-online and in-person instruction is individualized to meet the learning needs of each student.
Find a Lindamood-Bell
Learning Center Near You
OR BROWSE LOCATIONS BELOW
Don't See a Location Near You?
Our live‑online instruction is evidence‑based and proven effective. Instruction is live and one‑to‑one, with two‑way interaction based on your child's individual learning needs.
CONTACT US ABOUT
LIVE-ONLINE INSTRUCTION
AT 800-300-1818
Click to Learn More
Select a location below for more information and to see upcoming events.