At Lindamood-Bell, we DREAM BIG for learning.
We believe, passionately, that all children and adults can be taught to read, comprehend, spell, and do math to their potential.
We identify strengths and weaknesses that may be affecting school performance. Our instruction is based on an individual's learning needs.
Some students come to us with previous diagnoses such as dyslexia, autism spectrum disorders, or general learning challenges—and we make a difference for each of them.
Some students seek our help to enhance their skills or to just make learning easier—and we do.
Our approach to learning is global, balanced, and interactive.
Lindamood-Bell has pioneered programs to develop the sensory-cognitive processes that underlie reading and comprehension.
Our experience, our quality of instruction, our commitment to ongoing research and development, and our passion to constantly expand the implementation and success of our instructional programs are at the root of our success.
We remain committed to making a difference in the lives of the children and adults we are fortunate enough to serve.
Most sincerely,


Our instruction is based on
an individual's learning needs.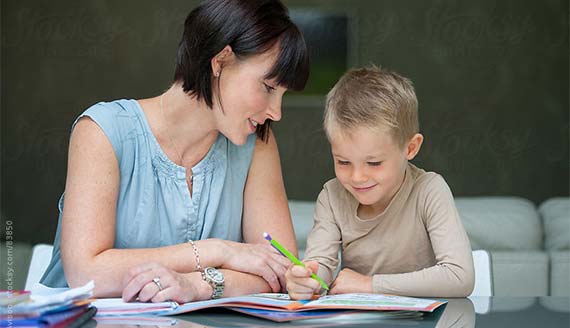 We work with thousands of individuals.
Sitting with a child or an adult who struggles to read a word or comprehend a paragraph provides unique insight into the learning process.
Evidence-Based Programs
Lindamood-Bell utilizes unique programs, authored by our co-founders.

Traditional reading and tutoring programs focus on content instruction. Lindamood-Bell programs focus on the sensory-cognitive processing necessary for reading and comprehension.

Lindamood-Bell is the only official provider endorsed by the authors of these programs and offers the highest level of instructional quality and fidelity.
Imagery and the Language Processing Spectrum

Can't read words but can comprehend -- weak symbol imagery
Symptoms of symbol imagery weakness
Weak word attack skills
Weak word recognition skills
Difficulty learning and retaining sight words
Weak phonological spelling skills
(optnrty for opportunity)
Weak orthographic spelling skills (opertunity for opportunity)
Difficulty reading fluently in context
Difficulty monitoring and self-correcting reading and spelling errors
Slow and laborious decoding skills
May be labeled dyslexic
Can't comprehend but can read words -- weak concept imagery
Symptoms of concept imagery weakness
Weak reading comprehension
Weak listening comprehension
Difficulty with critical thinking and problem solving
Difficulty following directions
Difficulty expressing language orally
Weak written expression
Difficulty grasping humor
Difficulty interpreting social situations
Difficulty with cause and effect
Weak attention and focus
Difficulty with mental mapping
Difficulty responding to a communicating world
Our Solution
The evidence-based programs we utilize develop the imagery-language foundation necessary for reading, comprehension, spelling, and math.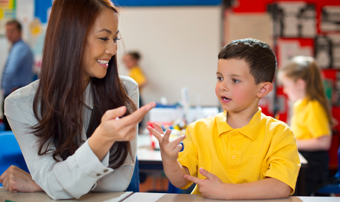 Direct stimulation of symbol imagery improves reading and spelling.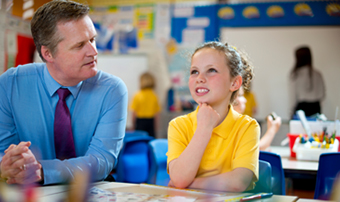 What do those words make
you picture?
Direct stimulation of concept imagery improves language comprehension and thinking.