post
Harry Potter and the Magic of Reading!
Mar 17, 2023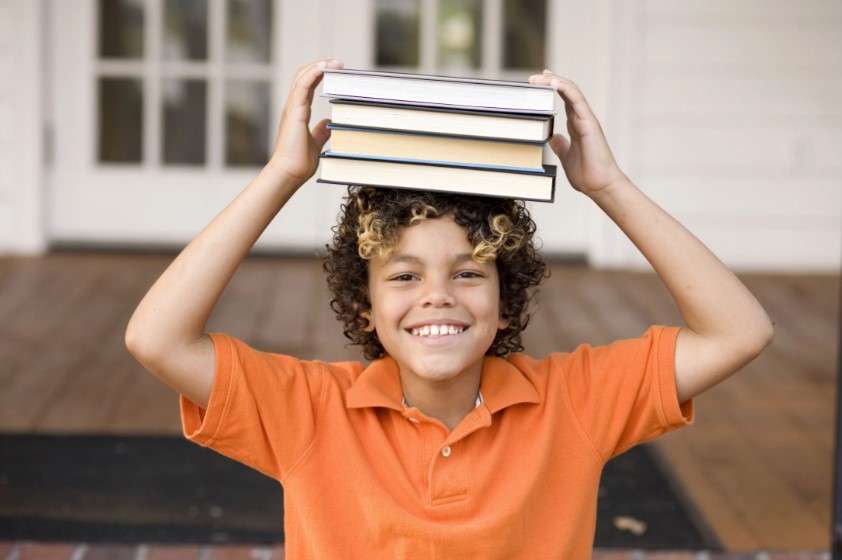 Our student, Eli, struggled so much with reading last year, and he had a lot of intense anxiety about reading aloud in class. Even when reading at home, he would only read one word in each line and skip over the rest. He really wanted to read Harry Potter, but it was beyond his decoding abilities at the time, even though he has always been highly intelligent.
By the end of his Seeing Stars instruction, Eli was able to fluently read several Harry Potter books without skipping lines. Now that he's been doing weekly application, his teacher just reported that he is the first one in class to volunteer to read aloud every day and shows an abundance of confidence. He's also recognizing when words he writes are misspelled. His teacher and parents are ecstatic and grateful!
–Diane L., Learning Center Manager