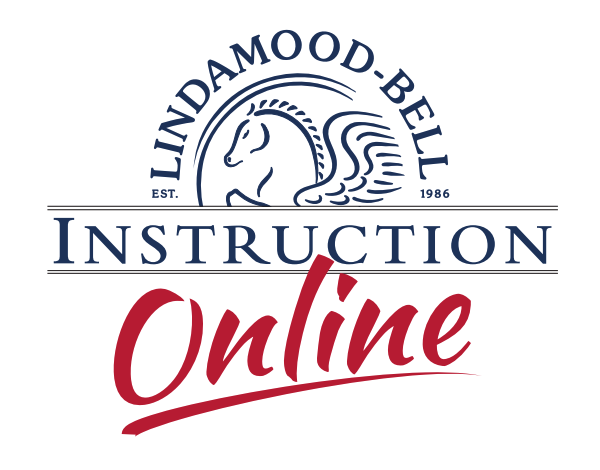 Online instruction

is available worldwide.
Personal, Interactive, & Flexible
Sensory-cognitive, intensive, one-to-one instruction
for qualified students.
Log in from home for instruction online.
Tech kit provided with instruction.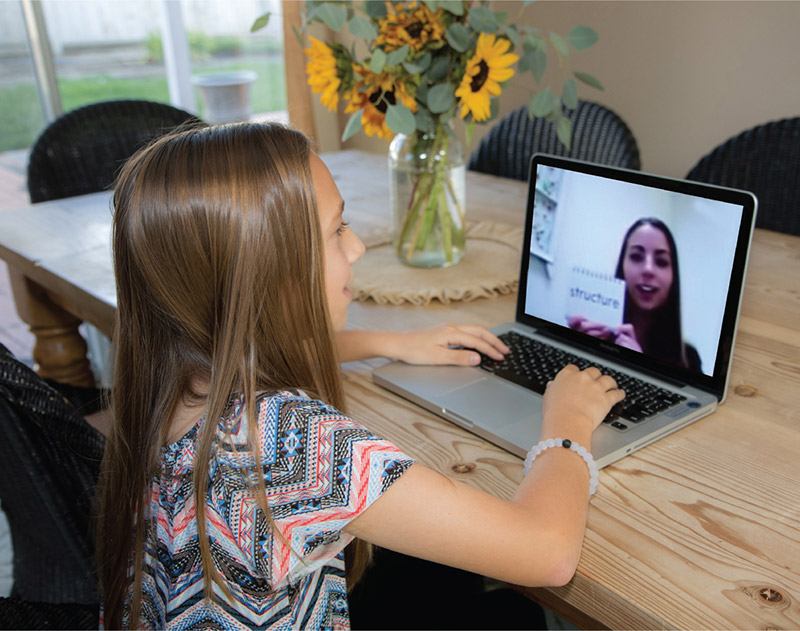 See OLI in Action
What is online instruction?
Online instruction is the same instruction students receive in a learning center, delivered via video conferencing hosted by Lindamood-Bell.
Who will be working with my child online?
Lindamood-Bell staff from a learning center will work with your student online. For more information, call (800) 658-5656 or complete this form and we will call you!