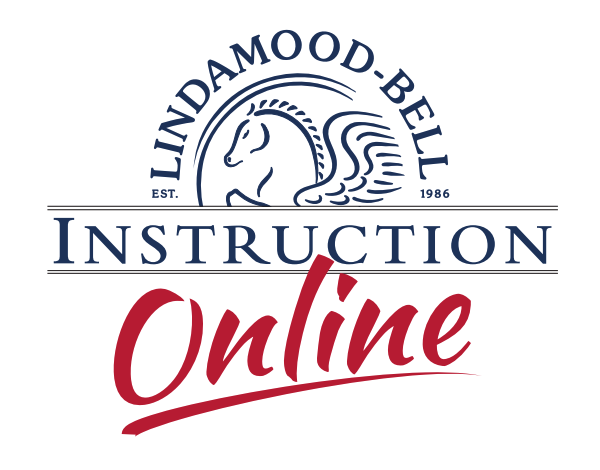 Lindamood-Bell has provided individualized live-online instruction since 2015!
Our Learning Centers around the world are online and ready to help your family.
A recent study illustrates that Lindamood-Bell online students achieved statistically similar gains when compared to in-center students on all targeted measures.
Get Started! 
Our success with students starts with our unique Learning Ability Evaluation, available online.
What sets our online learning apart?
Our live-online instruction is evidence-based and proven effective, delivered via video conferencing hosted by Lindamood-Bell.
Instruction is live and one-to-one, with two-way interaction based on your child's individual learning needs.
A tech kit is provided to you as needed. Certain tech requirements need to be met to ensure the quality of our online services. 
For more information, call (800) 658-5656 or complete this form and we will call you!
The Lindamood-Bell Difference
Our instruction can change learning for life.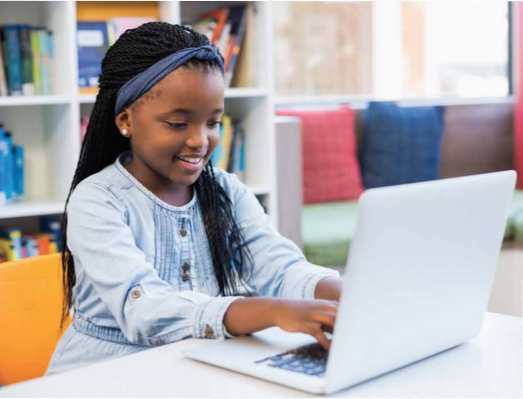 Evidence-Based Programs for Reading, Comprehension, and Math Delivered Online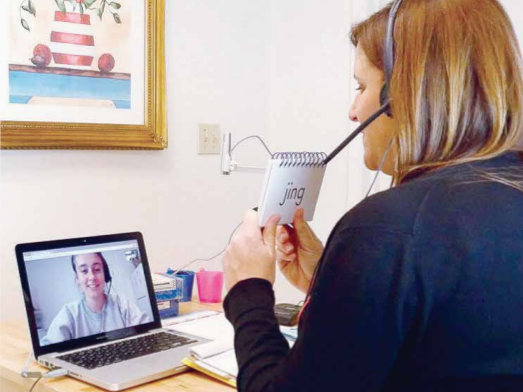 100% Live, Face-to-Face Engagement with Instructors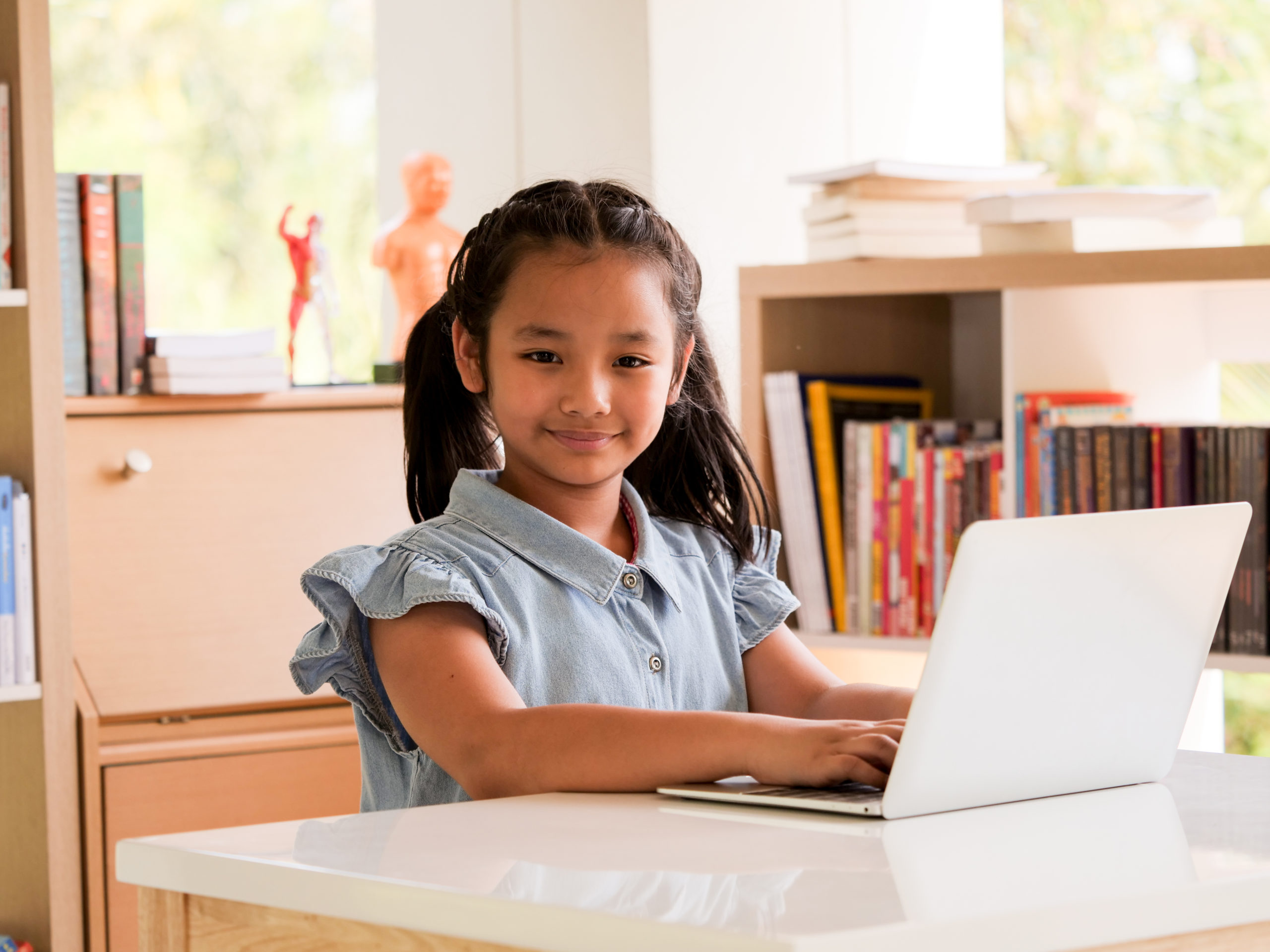 Daily Intensive Instruction with a 1:1 Student/Instructor Ratio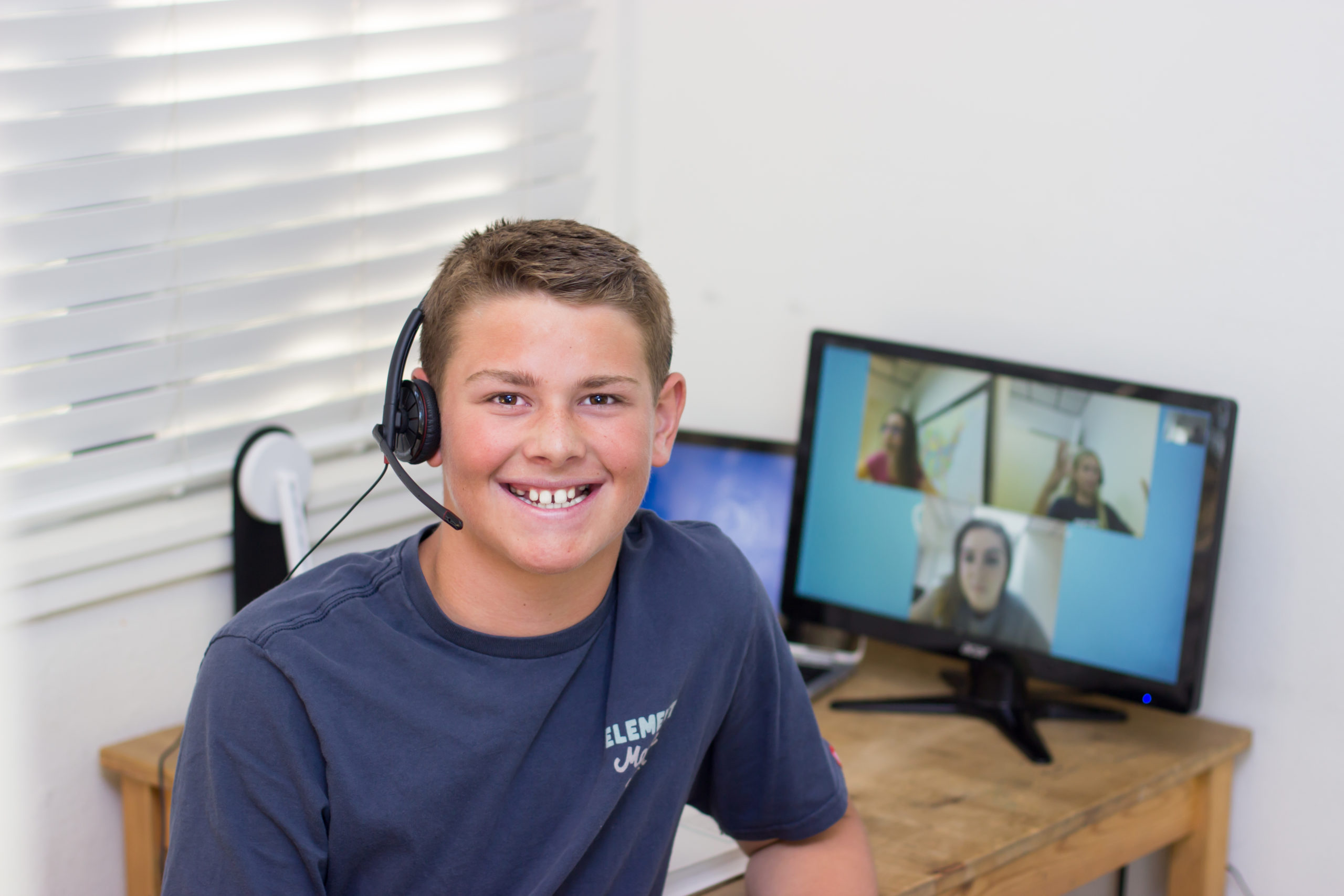 Our Instruction Team Focuses on Each Student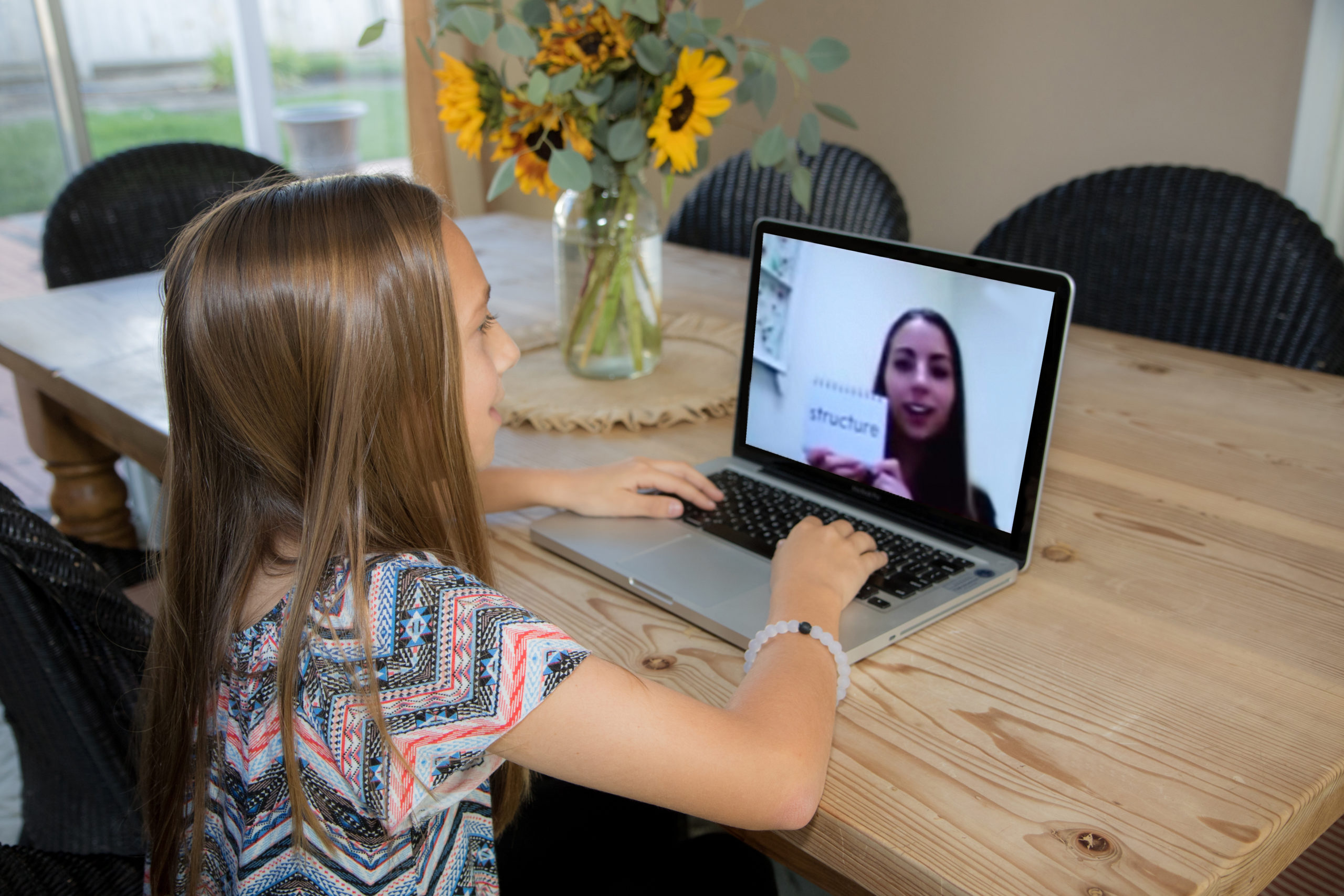 Online Evaluation and Virtual Consultation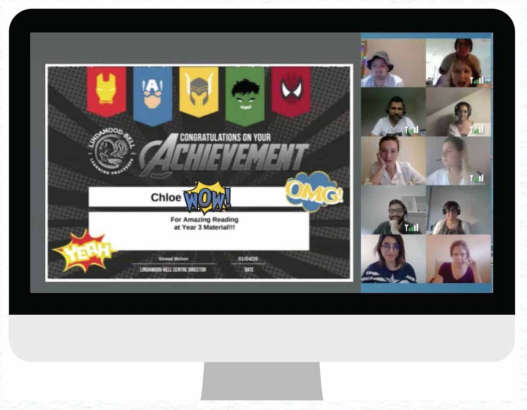 Virtual Student Celebrations and Prizes to Reinforce Learning!
Request Information