Lindamood-Bell Radio Podcast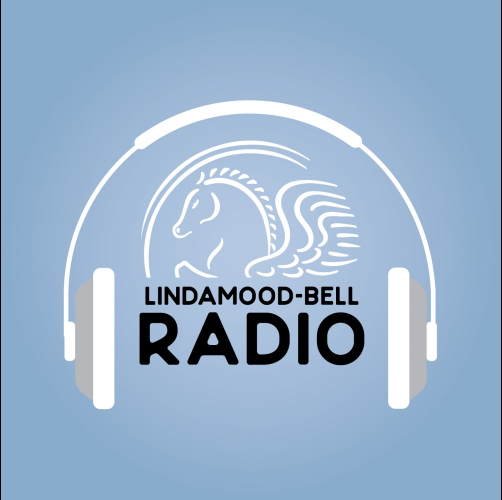 We are pleased to announce Lindamood-Bell Radio, our new podcast. In each episode, we'll connect with guests who have something unique to share about literacy and learning.
Check back in to find more episodes. Subscribe wherever you get your podcasts.
Select a podcast below to begin listening.