Lindamood-Bell Academy is a unique K-12 private school
for students ages 5 to 18 years old.
The Academy carefully considers a student's potential for success in our instructional environment. Admission decisions are based on a student's background information and their performance on the Lindamood-Bell Learning Ability Evaluation or screening.
Our goal is to ensure students experience achievement and progress and as such students with significant intellectual, emotional, or behavioral challenges may be better served by another school or program that has services and expertise to meet their needs.
Tuition costs vary depending upon package.
Start the Admission
Make the initial connection:
Contact your local learning center or call (800) 300-1818 to speak with us about your student. We will discuss their current needs as well as provide answers to any questions you may have about our learning environment.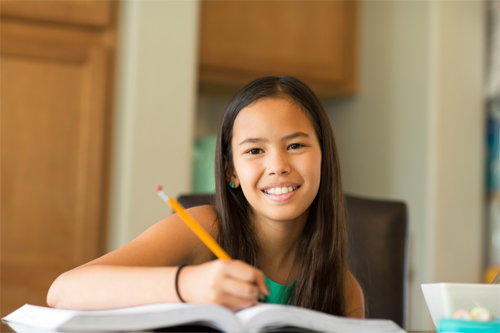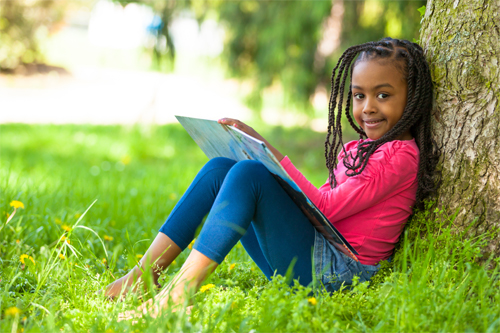 Begin Enrollment:
Schedule a Learning Ability Evaluation to learn more about your child's specific learning strengths and weaknesses. Then, meet with us to develop a personalized academic plan and determine which customized approach to school will be the right fit for your student's unique needs.
Complete Enrollment:
Upon making the decision to enroll, you will be asked to complete the Enrollment Form and provide several pieces of documentation: report cards and/or transcripts, most recent IEP, proof of age, and immunization history.We will collect a $190 Enrollment Fee as well as a $2000 deposit to hold your child's spot in the Academy. Once all paperwork is submitted and verified as complete, your student can begin their journey to academic success!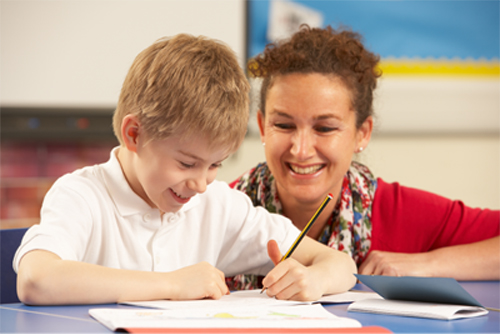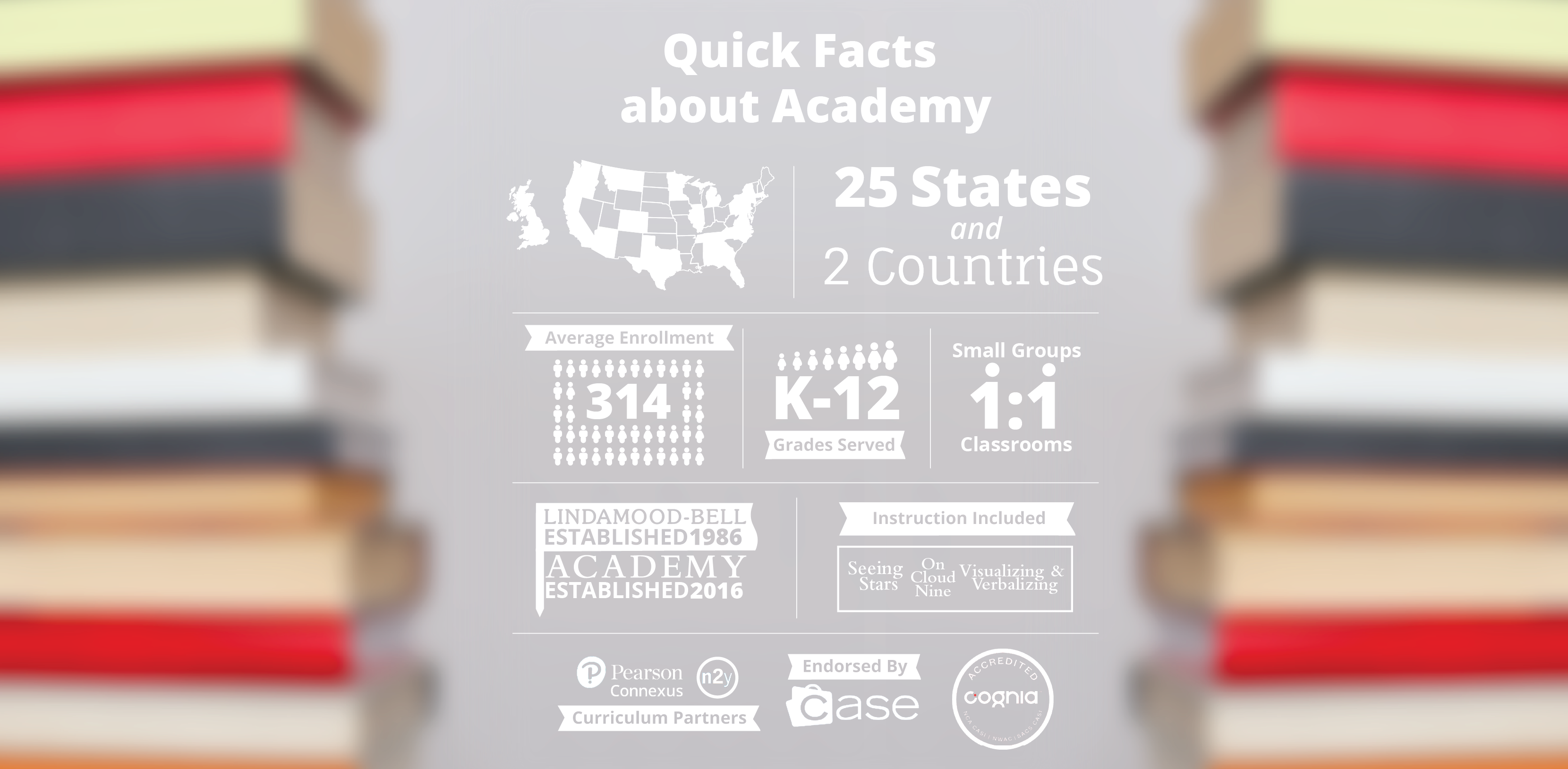 Transferring to Lindamood-Bell Academy is easy!
We recognize that changing schools is a big decision. When you decide to make a change, it's typically because something isn't working at your current school. Our staff and instructors support your child whether they are transferring mid-year or mid-semester. Rolling admissions allow for a seamless transition to our school.
We customize and personalize a program that is right for your child.
Our curriculum team reviews transcripts and report cards so we can place your child in appropriate courses, to keep them on track during their academy journey. This is especially critical for our high school students. Not only do we look at the current transfer year, we also build the remaining picture of credits needed so they don't fall behind.
Simply follow our 3-step process to get started!
01
Speak with us about your student by filling out the Get Started form or call us at (800) 300-1818.
02
Schedule a Learning Ability Evaluation to assess learning strengths and weaknesses. Then, meet with us to develop a personalized academic plan.
03
Complete enrollment documentation and secure your child's spot in the Academy.