4 Sep, 2012
18-year-old Kevin describes his own progress in the Visualizing and Verbalizing program. His mother, Claudia, and autism expert Dr. Ricki Robinson discuss how autism affects his schoolwork and life.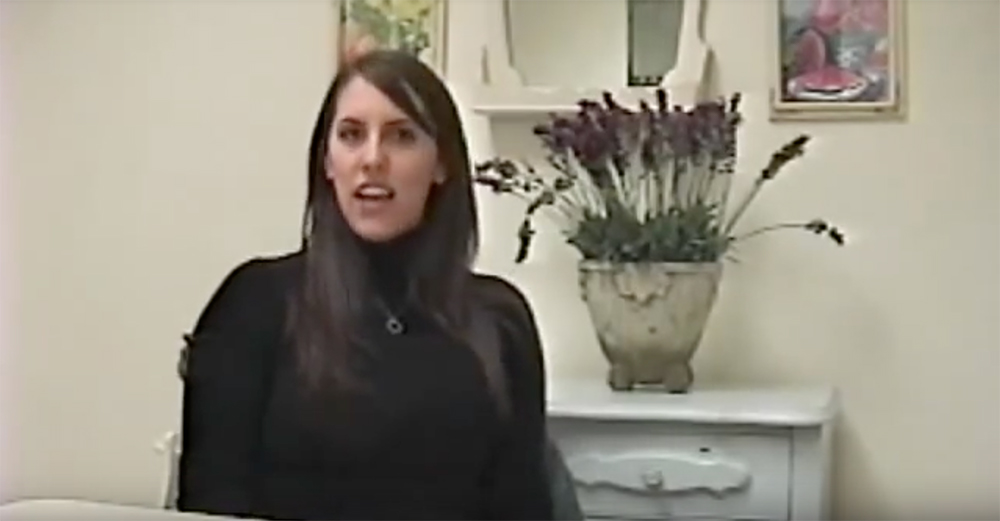 14 Apr, 2010
An adult describes her struggles with school, her own experience receiving intensive comprehension instruction at the learning center, and the effect it had on her ability to do college-level work.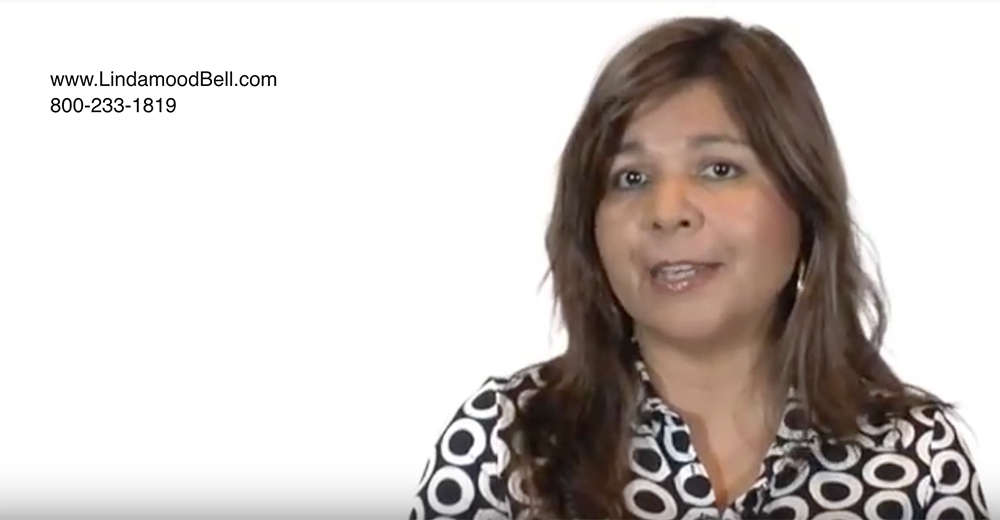 13 Apr, 2010
A mom discusses her experience with Lindamood-Bell instruction for her child, who has autism, and the great success she experienced.