post
Schoolwork Support | Help with Distance Learning
Aug 18, 2020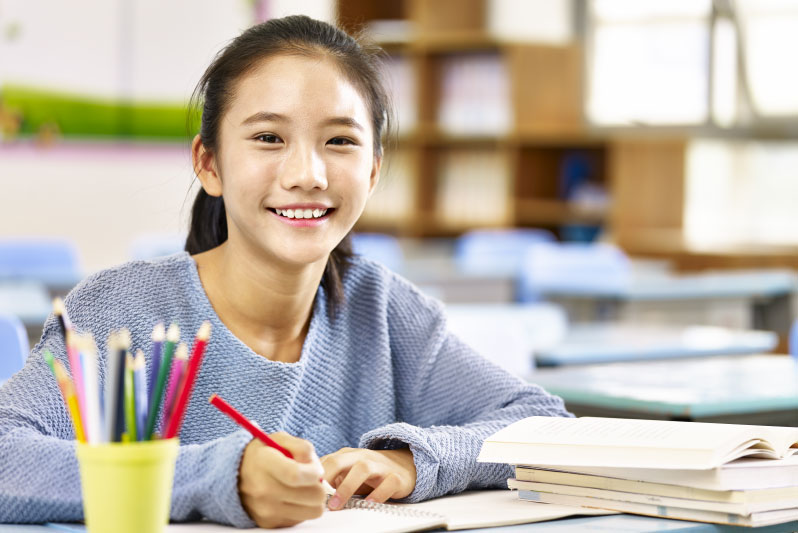 Now more than ever, Lindamood-Bell can help your student have a great year.  In addition to Learning Center instruction and Academy school enrollment, families can use Lindamood-Bell to manage their students' Distance Learning schoolwork!
We are experts in virtual instruction (we've been doing it since 2015! ), and we will interact with your student about their assignments in real time. Students benefit from our expertise in learning and cognition. Schoolwork Support at Lindamood-Bell is an excellent solution for parents who are working from home.
We help students stay motivated, engaged, and on track with school assignments.
Scheduled, 100% live virtual meetings 
Supervised help with school assignments
Our energetic, highly skilled instructors will answer questions and assist when necessary.
Motivating, focused sessions
Technology for effective communication (e.g., document camera to see student writing)
One-to-one (online or in-center by location) or Small group (online only)
1-2 hours per day for 1-5 days per week
Get started today
Get started now by contacting us to discuss an individualized School Support plan for your student 800-300-1818.
Looking for something else? Information about more of our 2020-21 school year help like Getting a Boost in Reading, Comprehension, or Math, or enrolling at our K-12 school, Lindamood-Bell Academy can be found HERE.