post
You Can Count on Lindamood-Bell to Help with Your Child's Learning
Nov 28, 2021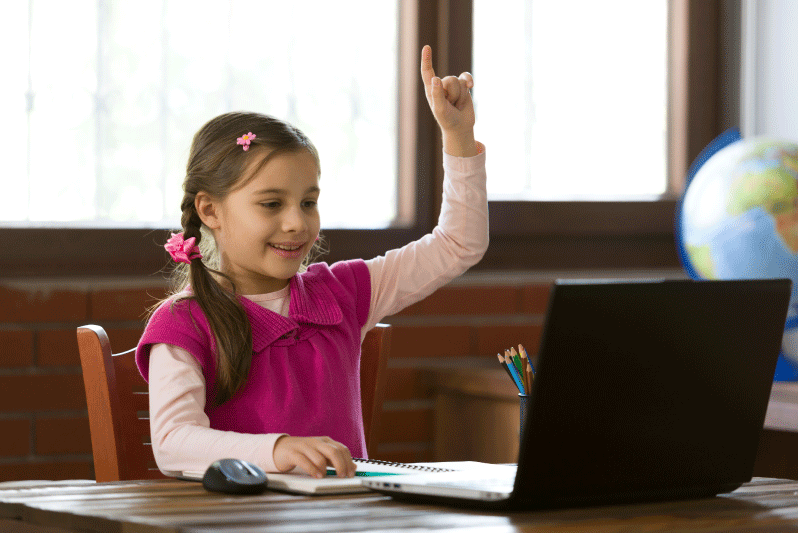 Now more than ever, you need learning support that fits your student's needs.
Lindamood-Bell offers reliable, innovative learning experiences that are effective and dynamic, online or in person.

Families can use Lindamood-Bell to:
1) Get answers about your child's current reading and comprehension skills with Lindamood-Bell's complimentary Simple Screening for Learning. We'll talk with you about strengths and challenges that may be affecting performance at school. Plus. you'll receive $50 off our full Learning Ability Evaluation (discount varies in locations outside the US)!
2) Get ahead or catch up in reading, comprehension, or math in addition to whatever is happening at school. Great for kids with learning difficulties or those who fell behind after months away from school. 
3) Provide a full school enrollment. In addition to our Learning Center services, we have an actual K-12 accredited school, Lindamood-Bell Academy. This is the option for those who are unenrolling from their district for any reason. They can attend full time or for single subjects. It is all personalized so there are great options for all kids, including accelerated learners, special ed, ADHD. 
Individualized to meet the needs of each student.
At Lindamood-Bell, we give you the flexibility you need!
Lindamood-Bell Schoolwork Support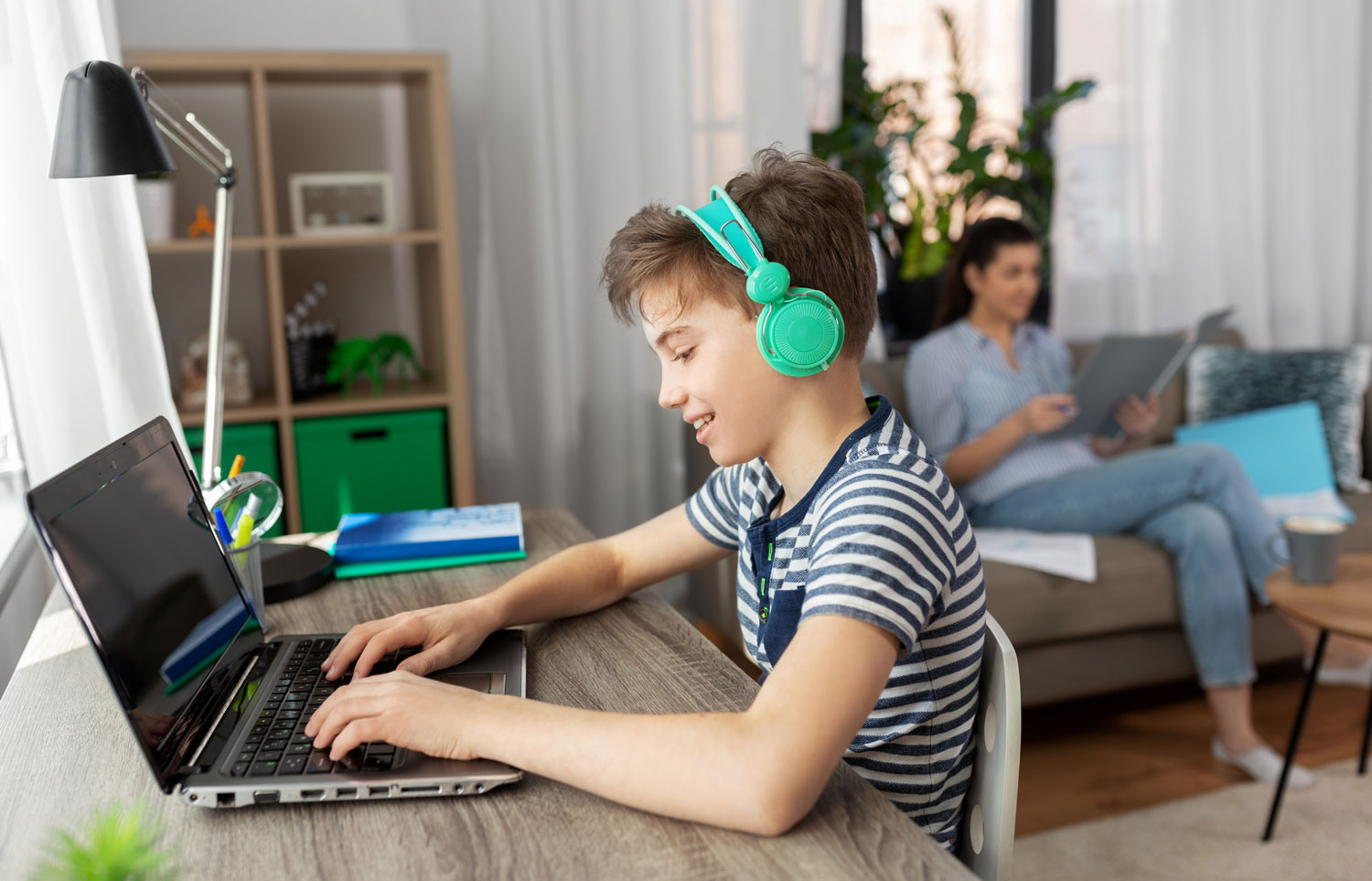 Let our skilled instructors help your student complete school assignments.
Supervised help with school assignments
Our instructors will answer any questions and assist when necessary
Motivating, focused environment
One-to-one (online or in-center by location) or small groups (online only)
1-2 hours per day, 1-5 days per week
Academy Small Classroom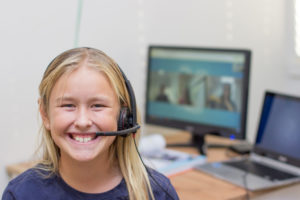 Grades 1-8 virtual group instruction
Imagine your child in a small, engaging class that combines sensory-cognitive instruction for reading and comprehension with a proven curriculum. 
Lindamood-Bell Academy's small classes for grades 1-8 offer English/language arts, math, science, and history/social studies. 
Students have many opportunities to socialize and have fun, all from the comfort of home! 
students working at grade level
students qualify with a simple, complimentary screening
dynamic, synchronous Instruction
class of 3-10 students 
online only 
grades 1-8 
proven Pearson curriculum 
set time–4 hours daily
sensory cognitive instruction included
math, ELA, science, and social studies 
Accredited private school
"He's getting the attention, he's getting teachers who know what they are teaching and are very good. They are opening doors for children that otherwise would not be open! It's high-quality teaching in a virtual setting I need." ~ a parent
Academy A la Carte Courses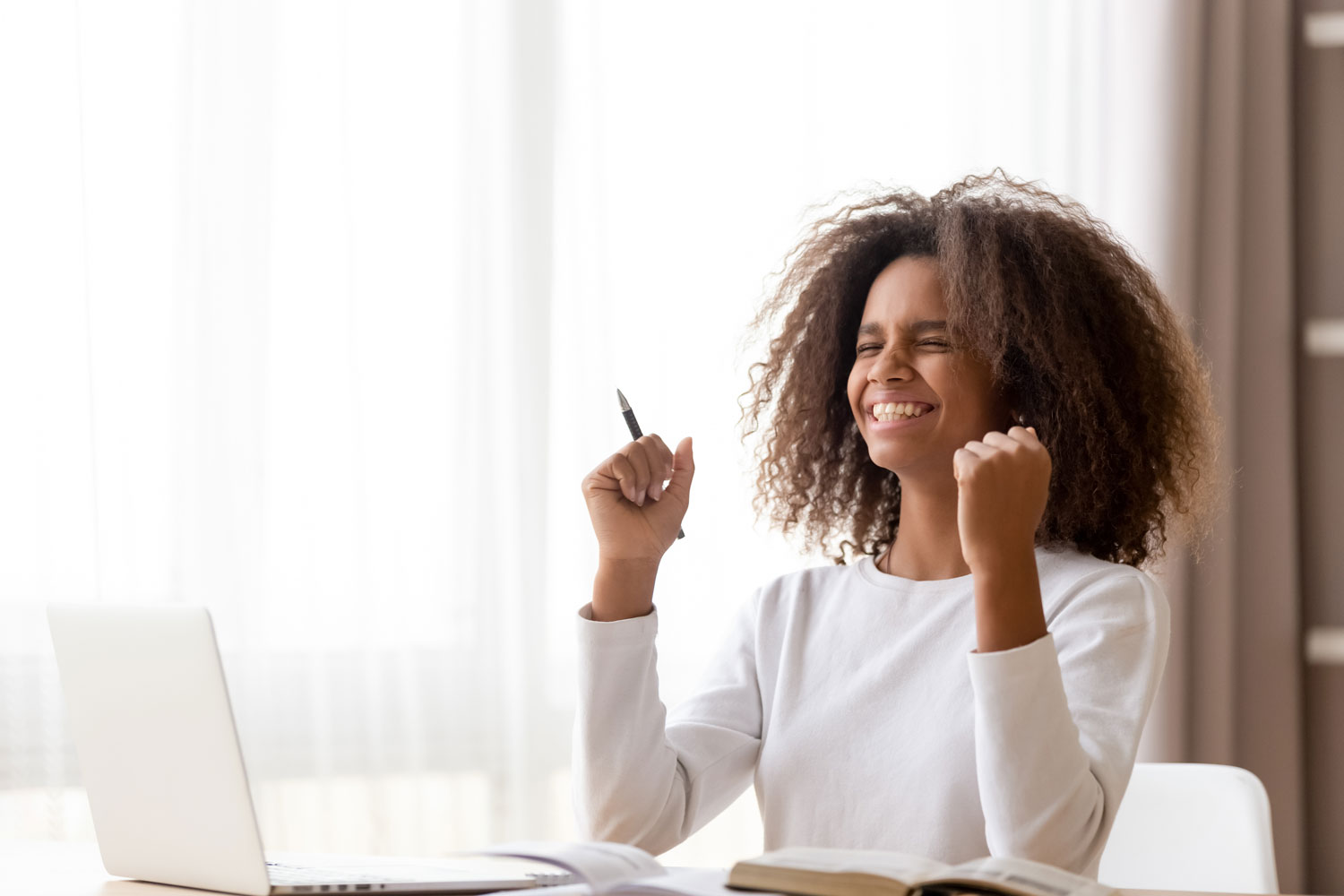 Looking for an English or Math solution for this school year? Now more than ever, you deserve a reliable learning experience. Let Lindamood-Bell Academy help with proven, evidence-based instruction and curriculum.
Whether you want to help your student get ahead or you're worried about learning loss, we can help. 
One-to-one instruction
Online or in-center my location
Grades 1-8
Proven Pearson curriculum
Single semester enrollment available
Sensory-cognitive instruction
1-3 hours daily
Rolling admissions
Flexible scheduling 
"I love to do the Online Learning session because it is fun, interactive, and you learn more. I am getting better at working independently. I love Academy!" – a student
Get started today
Get started now by contacting us to discuss how we can help make this year everything your family has been waiting for! 800-300-1818
**Check your local Learning Center for availability.