post
You Can Count on Lindamood-Bell to Help with Your Child's Learning
Nov 28, 2022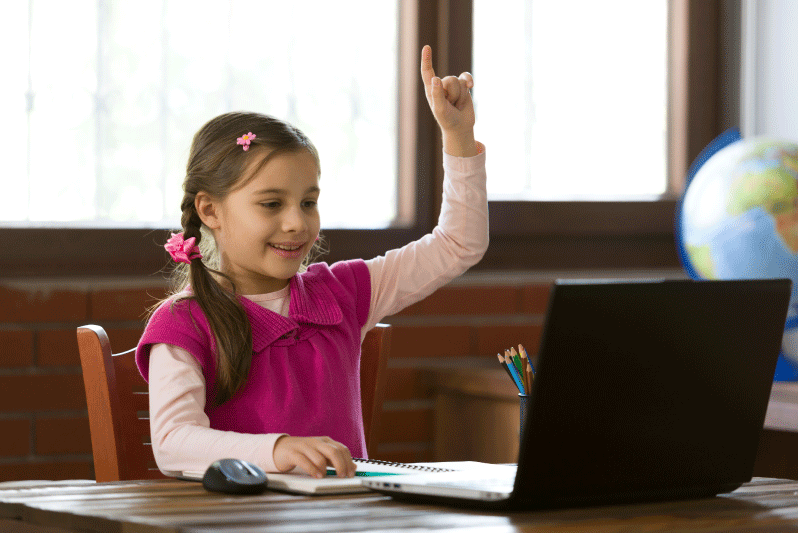 Now more than ever, you need learning support that fits your student's needs.
Lindamood-Bell offers evidence-based, innovative learning experiences that are effective and dynamic, online or in person.
Families can use Lindamood-Bell to:
1) Get answers about your child's current reading and comprehension skills with Lindamood-Bell's complimentary Simple Screening for Learning. We'll talk with you about strengths and challenges that may be affecting performance at school. Plus. you'll receive $50 off our full Learning Ability Evaluation (discount varies in locations outside the US)!
2) Get ahead or catch up in reading, comprehension, or math in addition to whatever is happening at school. We personalize instruction to the learning needs of each student. You can trust that whether instruction is online or in-person, you'll get the same quality and results.
Hear Jeff talk about his daughter Abigail's experience with learning at Lindamood-Bell.
3) Provide a full school enrollment. We also offer a K-12 private school, Lindamood-Bell Academy. Students can attend full time or for single subjects. The Academy provides an individualized, one-of-a-kind education for all students, including accelerated learners and those with specific learning challenges. 
Find out more about what a day at Lindamood-Bell Academy looks like.
Individualized to meet the needs of each student.
At Lindamood-Bell, we give you the flexibility you need!
Our information packet will provide you with all you need to know about our services.

Get started today
Get started now by contacting us to discuss how we can help make this year everything your family has been waiting for! 800-300-1818