post
July 10-14 is Lindamood-Bell Academy Week!
Jul 11, 2017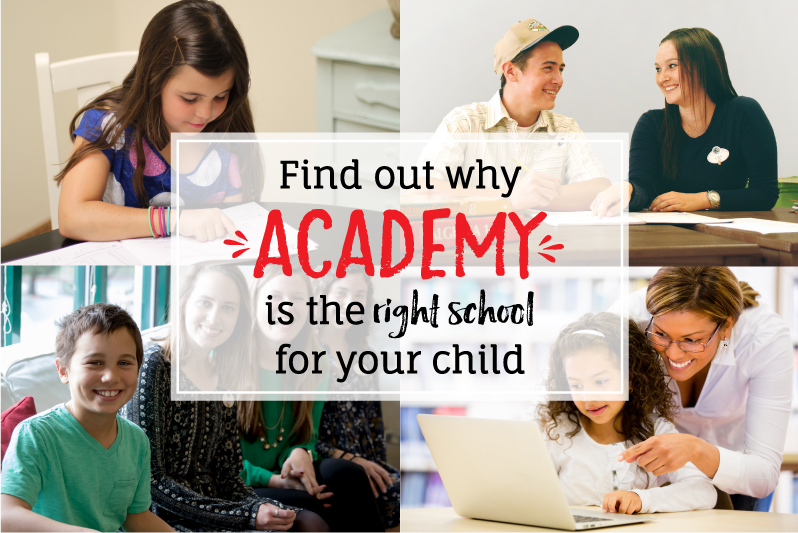 Join us at any US location July 10-14 for Lindamood-Bell Academy Week! We are excited to introduce you to our accredited K12 private school.  
The Lindamood-Bell Academy features individualized instruction at our locations and online. The Academy combines Lindamood-Bell instructional expertise with a full K12 curriculum. Lindamood-Bell Academy is a great school for students who thrive in a non-traditional teaching environment, including:
Accelerated learners
Learners who need a flexible environment (e.g. family travel, medical issues)
Students with challenging schedules (e.g. performers, athletes)
Homeschooled students
Students who struggle with reading
Students who struggle with comprehension
Students in a transition year
Students who experience school anxiety
Listen to what this mom says about finding a school that could address her son's learning needs while helping him get back on track with grade-level curriculum:
To join us during Lindamood-Bell Academy Week, drop in or contact us, 800-300-1818.