post
Summer Savings | 25% Off Your First Week of Instruction
May 1, 2020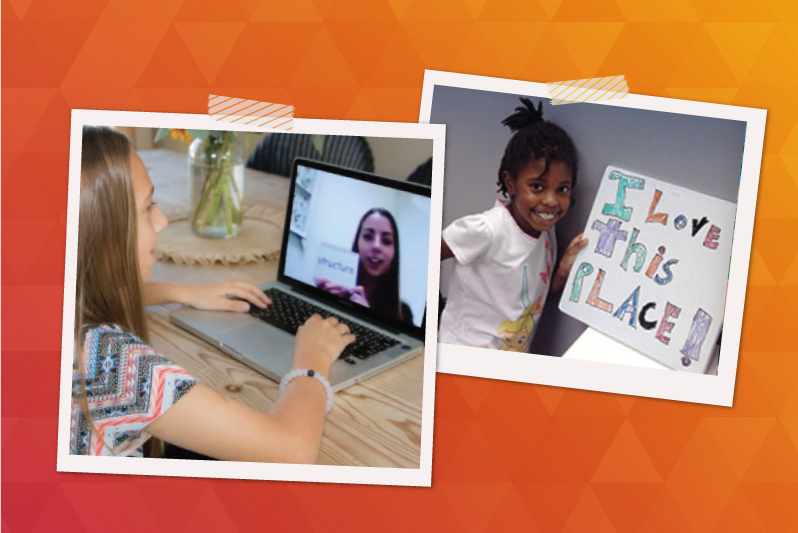 For many parents of school-age children, recent days have been filled with unprecedented challenges. It's hard to believe that summer is right around the corner. Like many moms, dads, and guardians, you may be concerned that the extended school closures will impact your child's learning. 
Catch Up or Get Ahead
We'll be open this summer, either live online or in person. Instruction at Lindamood-Bell is always individualized to meet the needs of each student. 
Students who are currently struggling with reading, comprehension, or math may understandably need extra help to develop new skills or regain skills that have fallen behind. Some may benefit from an enrichment program to advance in areas like writing, study skills, and test taking.  
New to Lindamood-Bell?
If school is hard for your child, you need to know why and that there is help. Identifying strengths and weaknesses is the first step toward helping your child learn to his or her potential. A learning evaluation will uncover the strengths and weaknesses that are affecting school. In a thorough results consultation, we will discuss an individualized learning plan to make school easier. 
Some students come to us with a previous diagnosis such as dyslexia, autism spectrum disorder, or a general learning challenge.
Some students seek our help to enhance their skills or to just make learning easier.
You Can Count On Us This Summer
Lee and Michelle knew that their children needed reading help and, in their words, they "didn't want to see just a little bit of gain."
In just a few weeks, our learning center can help make your child feel more confident and prepared for school.  
Summer spots are filling fast. Enroll now to receive 25% off the first week of instruction. Must enroll for at least 120 hours of instruction. Instruction must be completed by 9/4/2020.
Get in touch or find a location near you to get started.