post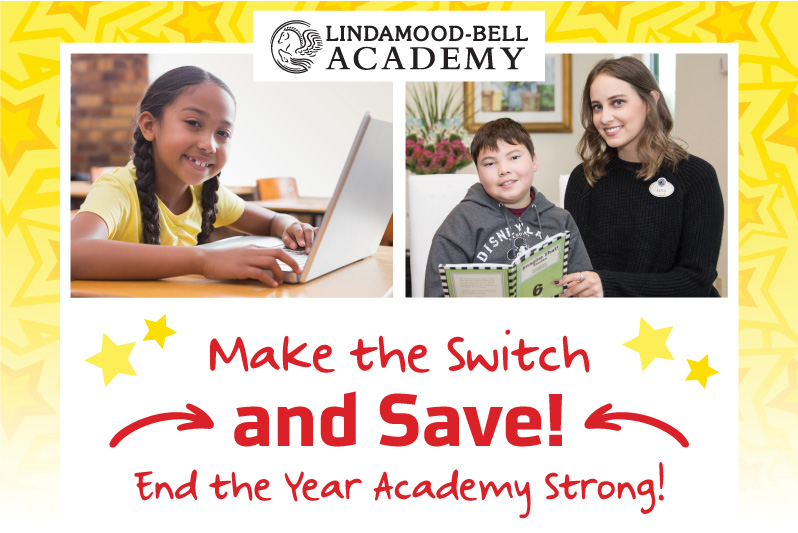 It's time to switch to a better school environment for your child, one that offers personalized support and a positive experience. Your child deserves a chance to reach their amazing potential, whether catching up or getting ahead, especially now.
With Lindamood-Bell Academy, your child can make a smooth transition to an ideal school environment that features dynamic instruction, whether live online or in person. With Academy's rolling admission, transferring right now is easy.
And now you save when you switch! Receive 10% off a month of tuition when you transfer by March 3. Enrollment must be through the end of the school year, May 26, 2023.
Our highly personalized approach to education is unique, combining our renowned, evidence-based instruction and standards-aligned curriculum. Our positive, caring staff will tailor a learning plan to your child's specific learning needs and implement it with an eye to quality and stability. 
Discover how rewarding and beneficial Academy can be with this virtual tour:
Get in touch with your local Learning Center to learn more.