post
Upcoming Conferences and Presentations
Feb 10, 2023
17th European Workshop on Imagery and Cognition (EWIC)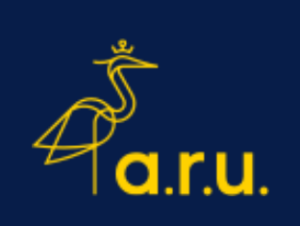 Title: A Renaissance of Dual Coding Theory in Public Education
Date: June 22, 2023
Location: Anglia Ruskin University, Cambridge Campus
Presenters: Nanci Bell, Co-Founder of Lindamood-Bell Learning Processes, and Paul Worthington, Director of Research and Development
Description:

The propositions of Dual Coding Theory (DCT) are well known in the world of imagery and cognition. Fundamentally, DCT proposes that cognition is driven by the coding systems of mental representations and language when referentially integrated memory, language expression, thought, and perhaps even intelligence are enhanced. Most recently, the applications of DCT are being researched in applied educational settings in the United States.
Based on the instructional application of DCT in various educational environments, a challenge has emerged that opposes long-held theoretical views on how best to teach reading. Specifically, the instruction methodology involves the conscious process of stimulating mental representations from language and integrating them with language expression.
The current well-accepted view of teaching reading, referred to as the Simple View of Reading, will be reviewed alongside the comprehensive components of DCT as related to the language and cognitive processing needs of students.
The theoretical instruction role of DCT is also being researched within the applied neuroscience communities, involving language-based processing/disabilities, developmental oral and written language comprehension, dyslexia, and the cognitive processing needs of individuals on the autism spectrum. Specifically, neuroscientific behavorial research will be offered using an intervention based on DCT. Two of these studies will be highlighted as specifically addressing the needs of dyslexics and the cognitive/comprehension needs of children on the autism spectrum.
The combined findings from the application and research associated with Dual Coding Theory offer a more comprehensive model for the practical necessities of increasing student achievement. Specific data on the outcomes of the application of DCT in all referenced areas.
---