post
Say Dyslexia! Partnering with Tennessee school districts to help struggling readers.
Mar 23, 2022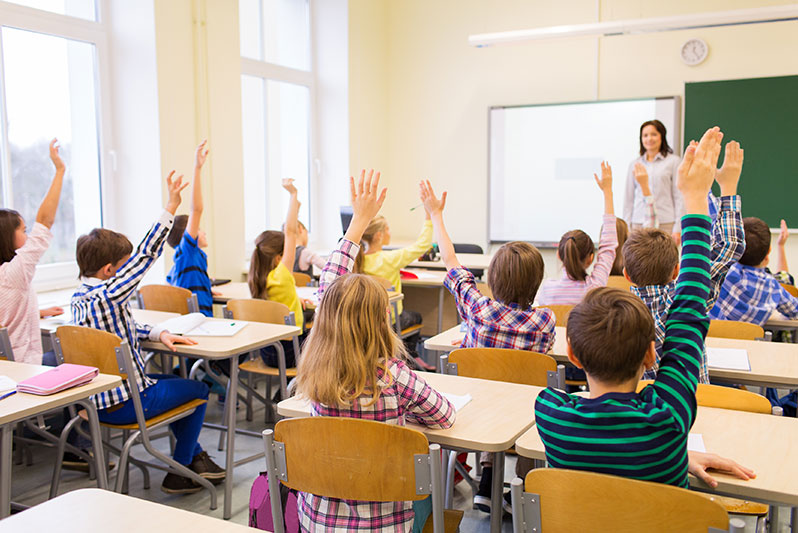 Since the early 2000s, Lindamood-Bell has worked closely with Tennessee school districts to successfully increase literacy skills.  Initially a literacy professional development provider and then a state-approved school Turnaround partner,  Lindamood-Bell now provides training in programs listed in the Dyslexia Advisory Council's Guide to Reading Interventions, part of the state's "Say Dyslexia" law.  These interventions, Seeing Stars and Visualizing and Verbalizing, provide systematic instruction in all areas required for effective dyslexia interventions.  Here's how our reading interventions are making a difference for Tennessee educators and students: 
Phonological Awareness, Phonics, Orthographic Processing, and Fluency
Seeing Stars develops symbol imagery as a foundational skill for reading. Often a critical missing piece in popular dyslexia interventions, symbol imagery is explicitly and systematically developed for orthographic mapping, fast word retrieval, fluency, and global reading skills. Seeing Stars aligns to all instructional principles and components of a structured literacy approach (SLA). However, unlike many SLA interventions that focus predominantly on or overemphasize phonemic awareness, Seeing Stars systematically integrates phonological AND orthographic processing necessary for automaticity in word reading skills.    
Vocabulary and Comprehension
Many students struggle to remember what they read or get the main idea, despite adequate decoding skills. These students need explicit instruction in foundational, metacognitive skills that support comprehension strategies and vocabulary development. The Visualizing and Verbalizing program is a systematic and explicit program to develop mental imagery as a foundation for recall and comprehension, and as a strategy for vocabulary knowledge.  
Sustained Professional Development
Lindamood-Bell offers levels of professional development, which are key components for quality instruction, with fidelity. Most programs provide only one- to two-day inservices, with minimal or no follow-up support. Evidence-based practices require rigorous, ongoing professional learning. After educators complete a comprehensive workshop, Lindamood-Bell provides job-embedded coaching throughout the year, including extended school year sessions and summer academies. Coaching is conducted online while teachers work directly with students. This enables instructional experts to model the steps and provide feedback to teachers for continuous improvement. Download our Levels of PD.  
Dyslexia Research 
Our interventions have a substantial evidence base in increasing reading skills for students with dyslexia, as highlighted below:  
District-wide dyslexia initiative – Accelerating student learning in Fort Smith Public Schools, Arkansas
Peer-reviewed research – Rewiring the dyslexic brain with Seeing Stars intervention
Profiles of Success in Tennessee Schools
We are proud of the partnerships we've been involved with during the past twenty years, with many schools and districts around the state. A few profiles of success are listed below.  
The programs were implemented to increase reading and comprehension skills for its at-risk student population.  Students improved in Word Attack skill (19th to 47th percentile), reading accuracy (7th to 27th percentile), and reading comprehension (12th to 32nd percentile), all with large Standard Score growth.  
Bristol Tennessee School District
Our Levels of PD helped district teachers implement evidence-based interventions and instructional practices to meet the needs of their struggling students. 
Anderson used Lindamood-Bell's Response to Intervention (RtI) model to successfully close its achievement gaps.  
In addition to these comprehensive school partnerships, in the last six years, Lindamood-Bell has provided Level 1 Workshops for nearly 450 Tennessee educators from over 50 schools. Most participants are reading interventionists, special education staff (certificated and instructional aides), and dyslexia specialists. We are proud to support Tennessee districts in helping to teach struggling readers and students with dyslexia.