post
Exciting Research on Struggling Readers Published in Nature
Dec 3, 2021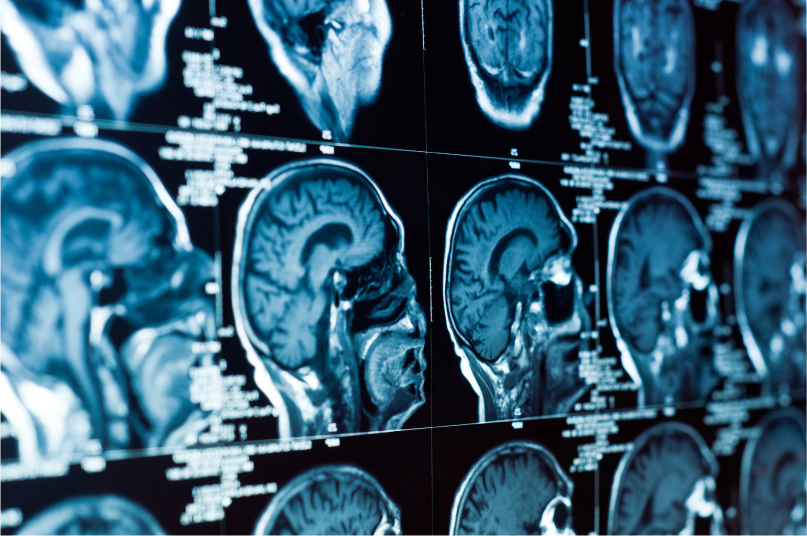 Exciting research, titled "Rapid and widespread white matter plasticity during an intensive reading intervention", has been published in the journal Nature.
The study, from the Institute for Learning and Brain Sciences, University of Washington (UW), examined growth in reading skills and white matter in school-aged, struggling readers. Diffusion MRI data collected during 8 weeks of Lindamood-Bell intensive instruction indicates that there were large-scale changes in white matter along with growth in reading skills. In addition, the study identifies white matter tracts that may predict the ease with which a child learns how to read.
Dr. Jason Yeatman, one of the study's researchers, says that although dyslexia is often thought of as permanent, the findings indicate that the targeted, intensive instruction leads to "substantial" improvements in reading skills and changes in the "underlying wiring of the brain's reading circuitry."
Watch the National Science Foundation video about this study:
Download a summary of the research:
Links below to the article in Nature and to a summary article in UW News.
https://www.nature.com/articles/s41467-018-04627-5
http://www.washington.edu/news/2018/06/14/teachers-are-brain-engineers-uw-study-shows-how-intensive-instruction-changes-brain-circuitry-in-struggling-readers/
---
Numerous peer-reviewed articles based on studies examining the effectiveness of the Lindamood-Bell programs have been published in scholarly journals. Explore articles here.