post
Report Cards A-Z
Mar 9, 2018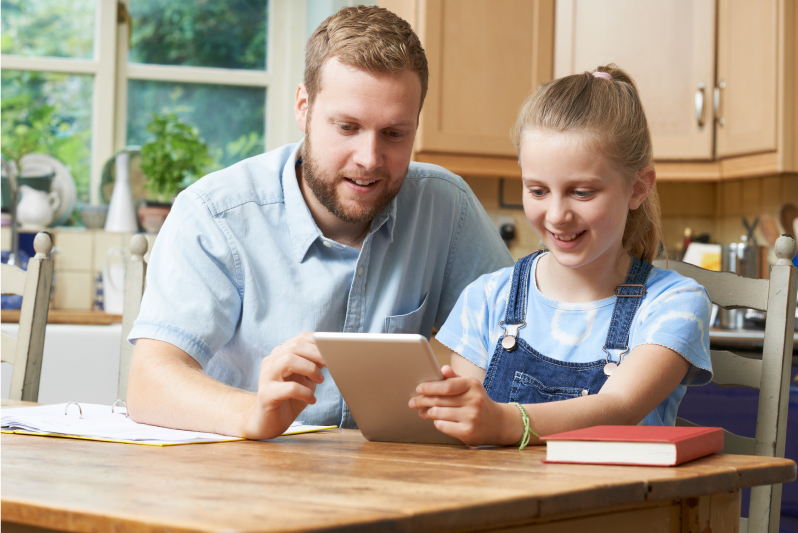 You may find your child's report card crumpled up in the bottom of her backpack or hidden in the back of her dresser drawers. She may not even understand what the letters or numbers stand for — she just knows she's seen a lot of angry red marks on her test papers.
Or maybe she insists that the school's website is down or her teacher hasn't uploaded grades yet… anything to delay the inevitable discussion of grades and report cards.
Afraid of disappointing you — or worse, getting into trouble — she hides her report card.
For some students, the phrase "report card" comes with a sense of dread. As a parent, it can be hard to gauge how things are really going at school if your student is tight-lipped about her day and her report card feels like a jumble of letters or percentages.
What's Happening at School?
After getting straight A's last year, is your third grader suddenly having to labor over her reading assignments?
Does a C in Geometry mean your teenage daughter is spending too much time texting her friends instead of doing her homework? Or is she really struggling to comprehend proofs and theorems?
Is your son frustrated with having to study non-stop and embarrassed by needing to have tests read to him?
More Than Meets the Eye
Teachers may report that your student just needs to "try harder," but there could be an underlying weakness in language processing that accounts for his low or inconsistent grades.
Difficulty with reading comprehension, following directions, and understanding jokes can be indicators of a weakness in language processing. Trouble with sounding out unfamiliar words or remembering even frequently seen words can also be indicators.
Being able to remediate these weaknesses is often the key to unlocking a love of reading.
"It's 1:12am and after traveling 7 1/2 hours, all he wants to do is read. Before Lindamood-Bell, he wouldn't want to touch a book."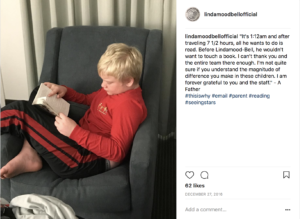 The Right Evaluation
A learning ability evaluation can provide you with specific information on your student's strengths and weaknesses. It's important to know your child's potential in order to gauge their performance in the classroom.  Could that B in History be an A?
It's important to know what your child is capable of when it comes to their grades so you can correctly evaluate their report cards. While he/she might be counting down the days till summer, there's still plenty of time to help him reach his potential this year.
Learn more about the Lindamood-Bell evaluation process here.
Because pinpointing your child's strengths and weaknesses is one of the greatest gifts you can give them, we're offering our Learning Ability Evaluation for $295 (regularly $875) from now until March 31st, 2018.
To schedule, call (800) 300-1818 or find your local learning center.