post
Lindamood-Bell selected by the Louisiana Department of Education as a Provider of Professional Development in Special Education
Apr 18, 2023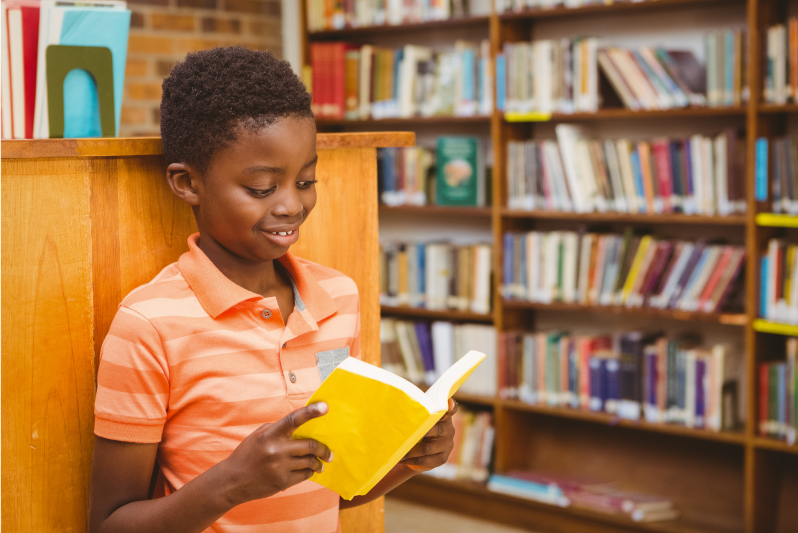 Lindamood-Bell is proud to have been selected by the Louisiana Department of Education as a Provider of Professional Development in Special Education. The Louisiana Department of Education Partnerships for Success Guide leads educators to professional development that will help develop their capacity to meet the needs of students. We teach educators evidence-based interventions that change learning. Schools can improve literacy and reduce the need for Special Education services among students.
Since 1986, Lindamood-Bell has worked with schools, educators, and students to implement programs and organizational processes that develop or remediate literacy skills. We help educators provide evidence-based, sensory-cognitive instruction as a basis for developing phonemic awareness, phonics, orthographic awareness, fluency, vocabulary, and reading comprehension. 
Our partnerships with schools have succeeded in closing the achievement gap by providing explicit, cumulative, and systematic instruction in this methodology. We have substantial evidence of effectiveness with turning around low-performing schools and increasing reading proficiency with struggling readers, including students with dyslexia and in special education. 
Case Study | Fort Smith Public Schools
Fort Smith Public Schools in Fort Smith, Arkansas, serves a large percentage of students who are at-risk of reading failure. Beginning in the 2017-18 school year, Fort Smith Public Schools implemented Lindamood-Bell® instruction to address the specific needs of dyslexic students and provide a solid foundation for all early learners. The partnership has been cost-effective for schools and life-changing for students. Read about their successful Summer Reading Program and download the results here.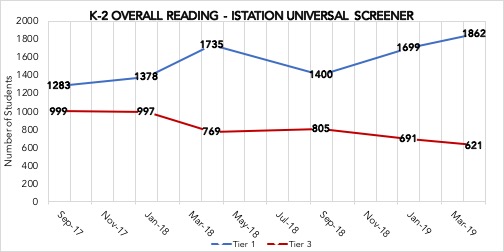 These changes were reflected across subpopulations of Economically Disadvantaged, Special Education, and English Language Learners. The results of this study illustrate that implementing Lindamood-Bell instruction in the Seeing Stars® and Visualizing and Verbalizing® programs in whole classroom settings leads to improved reading, which is essential to achieving success with school curricula.
Read about their successful Summer Reading Program and download the results here.
See more of our results with schools here.
Louisiana Department of Education Professional Development in Special Education Provider
Research-validated programs are key to our solutions for schools.
Our evidence-based approach addresses the imagery-language foundation that is a silent partner to cognition and literacy—often the missing piece in helping students close the achievement gap. 
Lindamood-Bell® Professional Development for Special Education includes teacher workshops and job-embedded coaching in the areas of Communication and Functional Skills. View Louisiana Department of Education Partnerships for Success Guide for Professional Development in Special Education. Our programs address the skills needed for students to access curriculum:
Reading and Spelling Programs
Symbol Imagery for Phonological and Orthographic Processing in Reading and Spelling
Phonemic Awareness for Reading, Spelling, and Speech
Comprehension Programs
Concept Imagery for Language Comprehension, Thinking, and Memory
Foundational Development in Concept Imagery, Oral Language Comprehension, and Expression
Explore our professional development workshops and contact us with questions and to discuss how your school can get started.
Contact:
Erika Blackwell, Director of Sales Operations 
Erika.Blackwell@LindamoodBell.com 
(800) 233-1819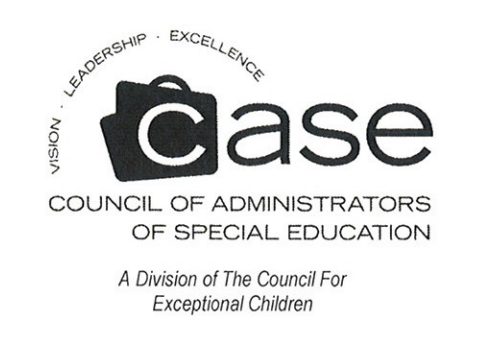 Lindamood-Bell Professional Development is in programs endorsed by the Council of Administrators of Special Education.