Lindamood-Bell workshops develop the underlying processes necessary for reading, spelling, comprehension, and math.
Onsite Workshops Include:
Teacher's Manual
Complimentary Lindamood-Bell Continuing Education Units (CEUs)
Credit Options (learn more)
Online Workshops Include:
Complete Program Kit
Complimentary Lindamood-Bell Continuing Education Units (CEUs)
Credit Options (learn more)
Workshops That Fit Your Needs
Scheduled Workshops for Instructors: Now online!
Ideal for individuals and small groups:
Registration open to the public
No pre-requisites
Attend one or more workshops of your choice
Lindamood-Bell In-Service Workshops
On-site
Group of 15 or more? An on-site workshop costs LESS!
Benefits include:
Savings on travel and other costs
Savings on per-person workshop fees
Accommodation of small and large groups
Scheduling that works for your school or district
Customized content: any combination of Lindamood-Bell® Workshops
Subject to availability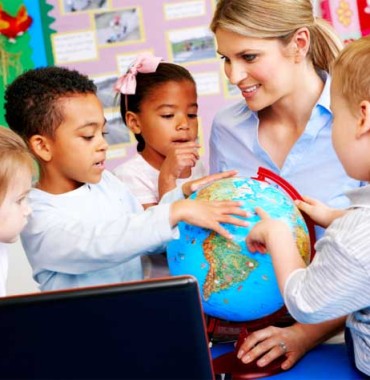 Lindamood-Bell In-Service Workshops
online
If flexible scheduling is a primary concern, let's meet online.
Live, customized event includes:
Participants practice program steps
Get live feedback and ask questions
May be scheduled on consecutive days or over several weeks, divided over several sessions
Subject to Availability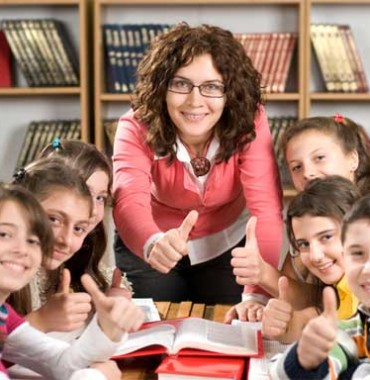 Lindamood-Bell Workshops PLUS
Year-long support maximizes your Lindamood-Bell Professional Development Workshop investment.
Workshops PLUS includes:
Your Choice of Lindamood-Bell Workshops
On-site coaching for teachers
Step demonstrations with your students
Monthly Online PD events just for your team
Subject to availability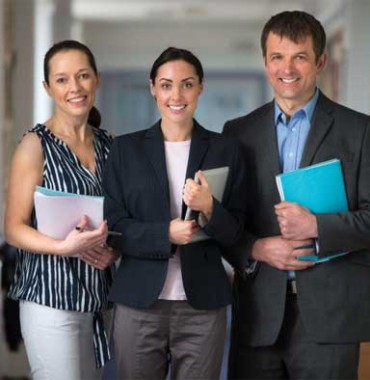 Online courses are
On-demand
Self-paced
Tablet friendly
For all past Seeing Stars and Visualizing and Verbalizing workshop participants, there is a suite of support courses to help you take your knowledge further.
Imagery-language connection
New professional development community for educators
Refresh & Review courses
Condensed review of Seeing Stars® and Visualizing & Verbalizing® program steps
READY FOR E-LEARNING?
NEED A WORKSHOP FIRST?