Lindamood-Bell workshops develop the underlying processes necessary for reading, spelling, comprehension, and math.
Workshops Include:
Complete Program Kit
Complimentary Lindamood-Bell Continuing Education Units (CEUs)
Credit Options (learn more)
Workshops That Fit Your Needs
Scheduled Workshops for Instructors: Now online!
Ideal for individuals and small groups:
Complete program kit included
Registration open to the public
No pre-requisites
Attend one or more workshops of your choice
Lindamood-Bell In-Service Workshops
On-site
Group of 15 or more? An on-site workshop costs LESS!
Benefits include:
Savings on travel and other costs
Savings on per-person workshop fees
Accommodation of small and large groups
Scheduling that works for your school or district
Customized content: any combination of Lindamood-Bell® Workshops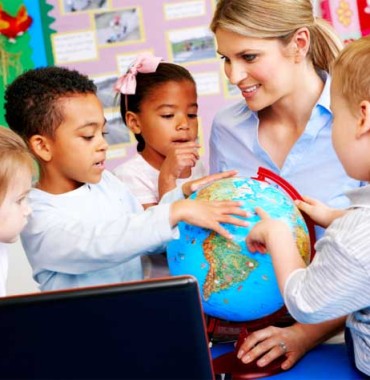 Lindamood-Bell In-Service Workshops
Online
If flexible scheduling is a primary concern, let's meet online.
Live, customized event includes all the benefits of an on-site workshop, plus:
Participants practice program steps
Get live feedback and ask questions
May be scheduled on consecutive days or over several weeks, divided over several sessions
Designed for groups of 10 or more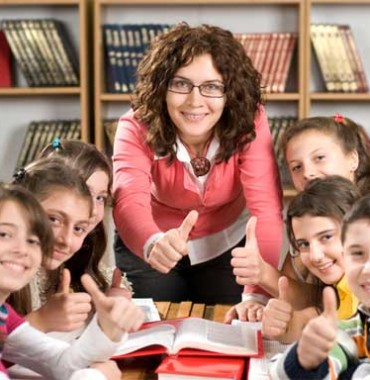 Online courses
For past workshop participants, there is a suite of support courses to help you take your knowledge further.
New professional development community for educators
Condensed review of Seeing Stars®, Visualizing & Verbalizing®, and LiPS® program steps
NEED A WORKSHOP FIRST?