post
Alaska Schools and Lindamood-Bell—A Proven Partnership Since 1992
Apr 1, 2023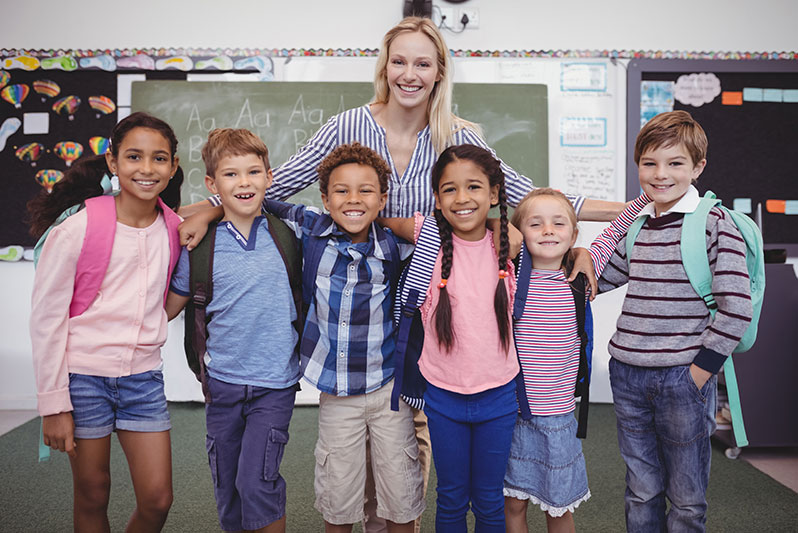 Since our first partnership with Matanuska-Susitna Borough School District in 1992, Lindamood-Bell has collaborated with schools across Alaska to deliver in-person and virtual professional development to teachers providing literacy instruction for struggling readers and students with learning disabilities. 
Since 1986, Lindamood-Bell has worked with schools, educators, and students to implement programs and organizational processes that develop or remediate literacy skills. We help educators provide evidence-based, sensory-cognitive instruction as a basis for developing phonemic awareness, phonics, orthographic awareness, fluency, vocabulary, math, and reading comprehension.
Our partnerships with schools have succeeded in closing the achievement gap by providing explicit, cumulative, and systematic instruction in this methodology. We have substantial evidence of effectiveness with turning around low-performing schools and increasing reading proficiency with struggling readers, including students with dyslexia and in special education.
Profiles of Success: School and Student Outcomes
We have created school implementation and professional development options designed to maximize student achievement. The following are two examples. See more of our results with schools here.
Kodiak Island Borough School District
Kodiak Island School Borough (KISB) serves a large percentage of students who are at-risk of reading failure. During the summer of 2016, KISB implemented Lindamood-Bell instruction to address the specific needs of this student population. Teachers received initial workshops and job-embedded professional development to build their instructional capacity. Statistically significant gains were made on all reading measures.
Levels of Professional Learning 
Evidence-based programs are key to our solutions for schools.
Our approach addresses the imagery-language foundation that is a silent partner to cognition and literacy—often the missing piece in helping students close the achievement gap. 
Lindamood-Bell for Schools Levels of Professional Learning include teacher workshops, job-embedded coaching, and comprehensive school partnerships. We help schools build expertise in aligning assessments with instruction for students in all tiers of instruction. Our programs address the skills needed for students to access curriculum.
Reading and Spelling Programs
Symbol Imagery for Phonological and Orthographic Processing in Reading and Spelling
Lindamood Phoneme Sequencing (LiPS)
Phonemic Awareness for Reading, Spelling, and Speech
Comprehension Programs
Visualizing and Verbalizing (V/V)
Concept Imagery for Language Comprehension, Thinking, and Memory
Concept Imagery for Oral Language Comprehension and Expression
Math Program
Numeral Imagery and Concept Imagery for Computation, Word Problems, and Reasoning
Explore our professional development workshops, and contact us with questions and to discuss how your school can get started.
Contact: Brill Pennington, Regional Director of Development for Schools 
brill.pennington@LindamoodBell.com or pd.solutions@lindamoodbell.com
(805) 546-5601