post
Students with Dyslexia Thrive at Lindamood-Bell Academy!
Oct 10, 2019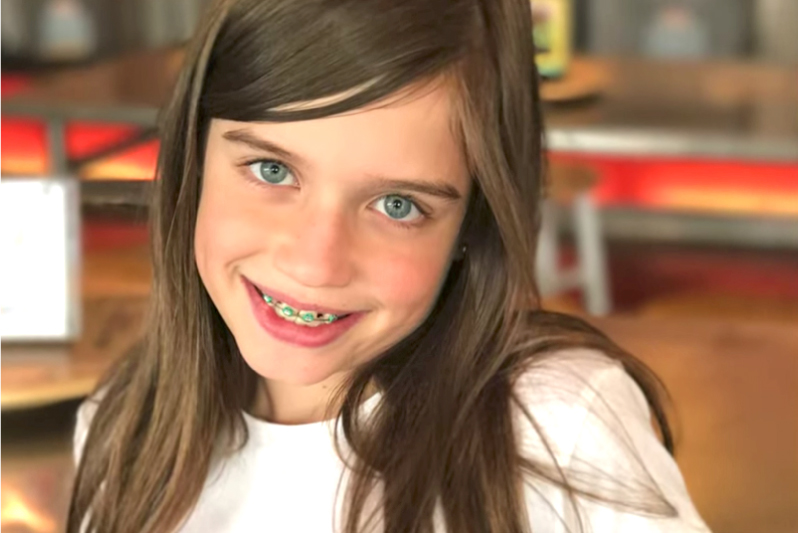 The Challenge
Students with dyslexia are often susceptible to falling behind their peers in academic skills. And it's no wonder. It's hard to keep up and get excited about learning when reading is labored and slow. 
Extra help at school doesn't always get to the root of reading issues. For example, students might receive tutoring in reading and spelling rules and learn techniques for sounding out words. While these activities have value, they do not address the cause of a student's problem.  Despite having extensive phonics instruction, students with dyslexia often struggle to become fluent readers. 
Students who struggle with reading may have weak symbol imagery—the ability to visualize letters in words. This difficulty is not only frustrating for students but also prevents them from accessing school curriculum alongside peers. 
Lindamood-Bell Academy is a Great Fit for Students with Dyslexia
At Lindamood-Bell Academy, we develop the imagery-language foundation for language comprehension and literacy skills. The imagery-language foundation is especially important for students with dyslexia who come to the Academy. At the Academy, they receive an individualized school experience like no other.
Hear parents of students with dyslexia talk about what it's like to go to school at Lindamood-Bell Academy.
Research-Validated
New research from the Institute for Learning and Brain Sciences, University of Washington, has examined dyslexia and how intensive intervention drives the growth of reading skills in struggling readers.
Dr. Jason Yeatman, one of the study's researchers, says that although dyslexia is often thought of as permanent, the findings indicate that the targeted, intensive instruction leads to "substantial" improvements in reading skills and changes in the "underlying wiring of the brain's reading circuitry."
Numerous peer-reviewed articles based on studies examining the effectiveness of our instruction with dyslexic students have been published in scholarly journals – Summary of Behavioral & Neurological Research—Dyslexia.
New Webinar
Join us at 10 am PDT/ 1 pm EDT on October 23 for a webinar titled The New Science and Results on Addressing Dyslexia: What Is Important to Know. Lindamood-Bell's Director of Research and Development, Paul Worthington, will discuss how the latest diagnostic and intervention studies and instruction results are offering major hope for addressing the needs of individuals diagnosed with dyslexia.

Is Lindamood-Bell Academy right for your child? Call us to learn more, discuss your child's needs, or to schedule an interview.
US 800-300-1818 | UK +44 020 7727 0660