post
A Learning Environment Uniquely Suited to Help Students Thrive
Apr 13, 2020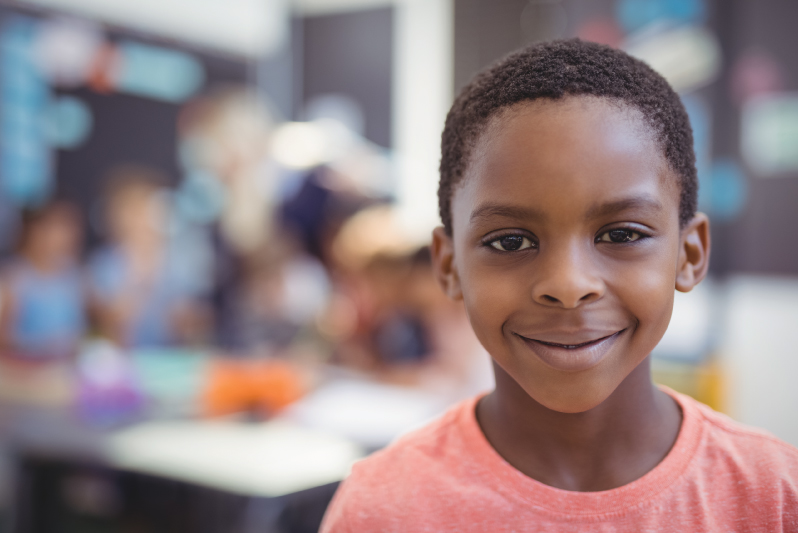 Imagine going to school—no matter where you are—in a learning environment uniquely suited to help students thrive!
At Lindamood-Bell Academy, we combine Lindamood-Bell instructional expertise with a full curriculum.
We are a great school choice for all students, with a personalized and evidence-based approach to education.
Watch our short video to learn more about what makes the Lindamood-Bell Academy the right choice for so many students.
Enroll now and receive a $500 (£500 UK) credit toward 2020-21 tuition. Offer extended until  May 29, 2020.