post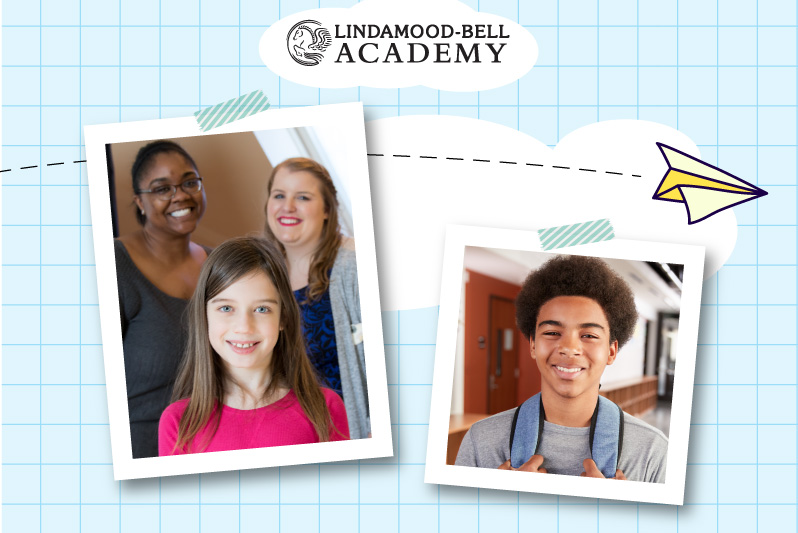 It's time you had a school experience that is tailored to your child. Lindamood-Bell Academy's highly personalized approach is designed to meet the unique learning needs of each student. We develop the imagery-language foundation to help each student read, comprehend, and do math to their own potential. 
Academy is a unique K-12 school combining renowned, evidence-based instruction with a standards-aligned curriculum for maximum learning success. But it is our individualized, dynamic, and positive instruction that truly makes the difference for your child. Our focus on each student's individual sensory-processing ability leads to successful learning and critical thinking. 
Want to know more? Watch the story of a young student with dyslexia:
As her mother explains, "Academy, I felt, really saved us and gave her this incredibly positive experience for the rest of third grade." Explore other stories about real students of the Academy here.
There's simply no other school like us or with our success rates!  
Enroll now for next school year and receive 25% off a month of tuition! Must enroll by August 26, 2022.
Contact us now to learn more.