post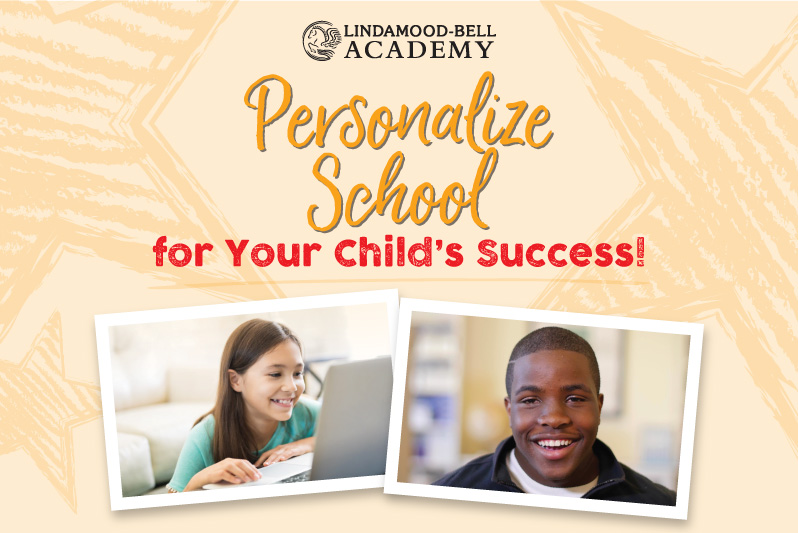 A personalized approach to school at Academy can be ideal for your student. The Academy is the only school that provides reading, comprehension, and skills development at the sensory-cognitive level. With your student's improved, stronger foundation, Academy applies those skills to curriculum for maximum success.
For over thirty years, we have believed passionately that all children can learn to their potential. Our dedicated teachers truly engage with their students and, as a result, our students enjoy academic growth, create social connections, and develop a love of learning. It's an approach proven highly successful.
See how Academy can be the school that helps your child learn and thrive all the way to success in both school and in life.
Lindamood-Bell Academy offers one-of-a-kind evidence-based learning and education. Students can attend in-person, online, or a hybrid of the two. We're ready to customize a program that works best for your child and family.
Enroll now and receive 15% off a month of tuition.* 
*Must enroll for the remainder of the school year through May 2023. Offer expires on October 28, 2022.
Call 800-300-1818 to learn more or get in touch to enroll.