post
Education Personalized for Your Child: Lindamood-Bell Academy
Oct 21, 2020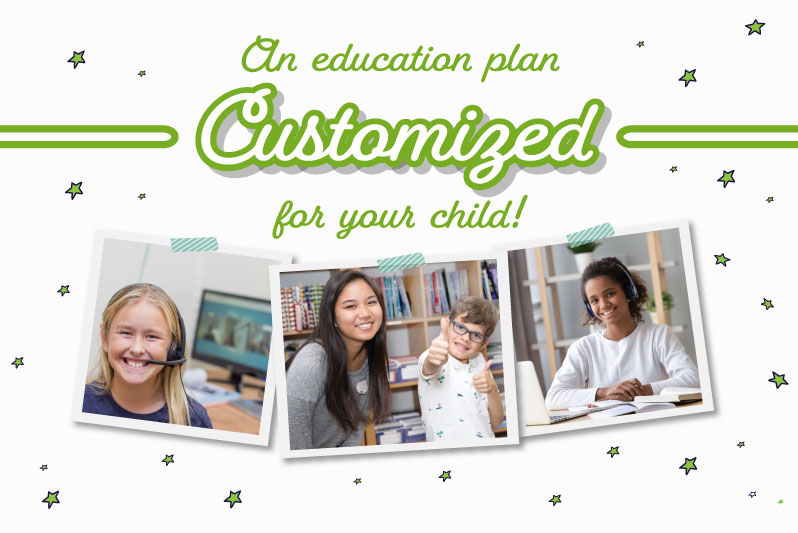 Especially now, the personalized approach to school at Lindamood-Bell academy is ideal for many students. The Academy is the only school that provides language, literacy, and math skills development and applies that to curriculum.
For over thirty years, our unwavering belief is that all children can learn to their potential. Our teachers truly engage with their students, and as a result, our students enjoy academic growth, create social connections, and develop a love of learning.
Whether your student needs a full year or simply one-semester enrollment, Lindamood-Bell Academy's rolling admission allows you to make that choice.
See how the Academy can be the school that helps your child learn and thrive.
We offer tuition packages and support services to fit your child's specific learning needs. Single course options start at $4,995 and small collaborative classrooms start at $12,000 per year.
Lindamood-Bell Academy offers one-of-a-kind evidence-based learning and education. Students can attend in-person (where allowed), online, or a hybrid of the two. We're ready to customize a program that works best for your child and family.
Call 800-300-1818 to learn more or get in touch to enroll.