post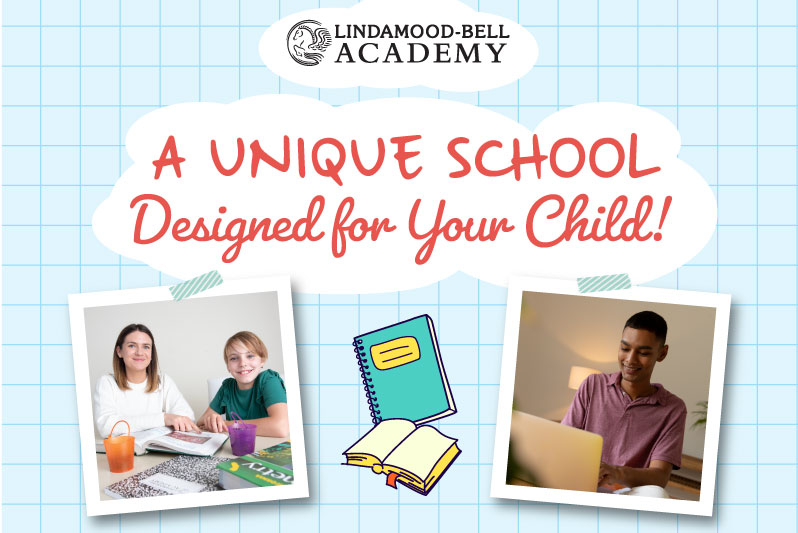 Many parents are looking for a personalized approach to school that is designed to meet the unique needs of their student. It's time for the instruction to match the student! Only Lindamood-Bell offers our renowned data-driven, evidence-based, dynamic instruction—that's how we help students read, comprehend, and do math to their maximum potential success. There's simply no other school like us or with our success rates!
We develop the imagery-language foundation to help students read, comprehend, and do math to their potential. Our focus on the student's individual sensory-processing ability makes the difference for learning and critical thinking. Shari, mother of an Academy student, had this to say about her son: "Lindamood-Bell Academy has given my child a future and that is a gift. What they are doing here is giving Oliver the future he would not have otherwise. It makes me feel good as a parent because I know I'm doing the best that I can for him and that he is getting what he needs." See other stories about real students of the Academy here. Explore our research and learning results for evidence of the success of the Lindamood-Bell programs and approach.
Enroll now for next school year and receive 25% off a month of tuition!
Plus, if your child needs a learning boost and they're enrolled in Lindamood-Bell Academy, you'll receive $500 off  (£500 UK) when they come for at least 120 hours of summer instruction, which must be completed by August 26, 2022.
Call 800-300-1818 to learn more or get in touch to enroll.