post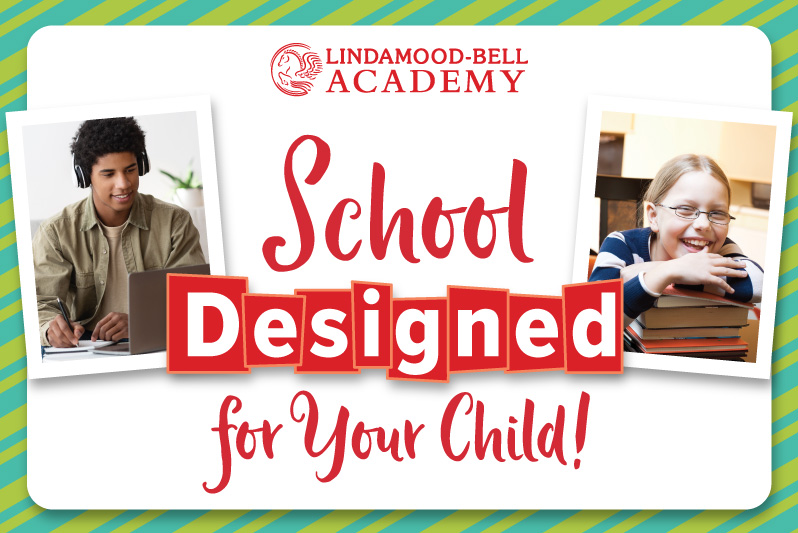 No matter what you're looking for, Lindamood-Bell Academy is ready to customize a program that works best for your child. We offer premium evidence-based instruction aligned to your child's specific needs. 
Our one-of-a-kind school provides a dynamic, positive environment with dedicated, engaging teachers for the maximum success your child deserves.
Want to know more? Watch the story of a young student with dyslexia:
As her mother explains, "Academy, I felt, really saved us and gave her this incredibly positive experience for the rest of third grade."
See other stories about real students of the Academy here. Explore our research and learning results for evidence of the success of the Lindamood-Bell programs and approach. 
Enroll now for next school year and receive 25% off a month of tuition!*
Plus, if your child needs a learning boost and they're enrolled in Lindamood-Bell Academy, you'll receive $500 off  (£500 UK) when they come for at least 120 hours of summer instruction, which must be completed by August 25, 2023.
*120 hours of instruction and Academy enrollment must be completed by August 25, 2023. Must enroll for the full school year. The 25% off discount will be applied to the final month of tuition in May 2024.
Call 800-300-1818 to learn more or get in touch to enroll.