post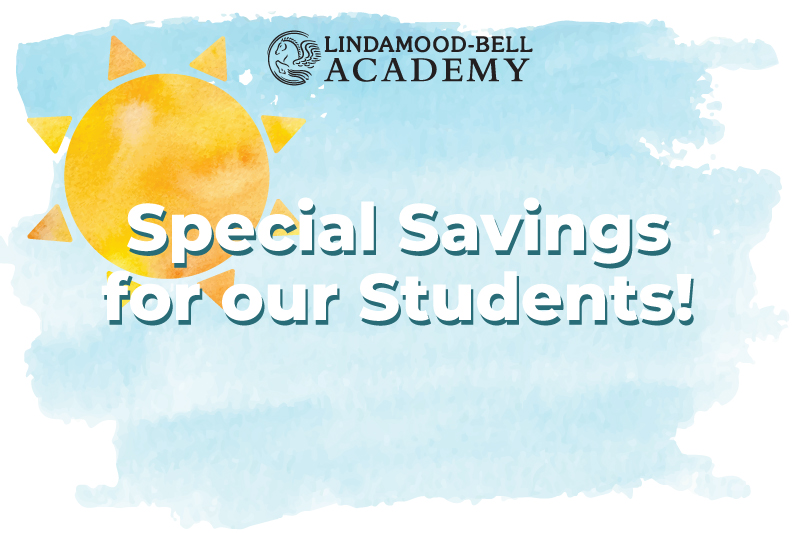 *THIS OFFER IS NO LONGER VALID.
After a year of "pandemic schooling," many parents are looking for a personalized approach to school that is designed to meet the unique needs of their student. Lindamood-Bell Academy can help your child catch up from learning loss or get ahead in the fall.
We develop the imagery-language foundation to help students read, comprehend, and do math to their potential. 
Enroll now and receive 50% off the first month of tuition!
Plus, if your child needs a learning boost and they're enrolled in Lindamood-Bell Academy, you'll receive $500 off  (£500 UK) when they come for at least 120 hours of summer instruction.*
"For the first time, we've heard him say 'I'm going to college'. There's hope for him and his future." – Moe, mother of an Academy student
Call 800-300-1818 to learn more or get in touch to enroll.
*120 hours of instruction must be completed by August 27, 2021.