post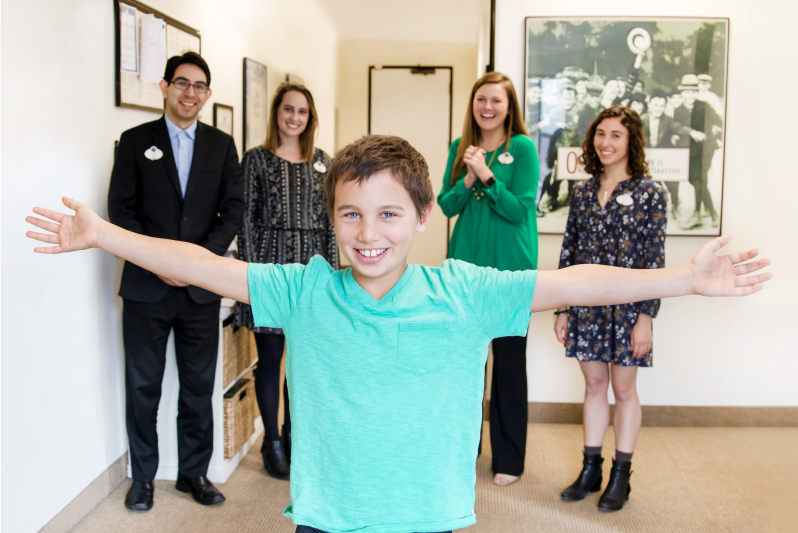 Lindamood-Bell Academy's flexible and differentiated curriculum—both in person and online—means that the Academy can be the right school choice for all types of students, including:
Accelerated learners
Learners who need a flexible environment
Students with challenging schedules
Homeschool families
Students who struggle with reading
Students who struggle with comprehension
Students who have school anxiety
We develop the imagery-language foundation for success in language processing and success in all curriculum. Our research-validated instruction and individualized learning plans help your child truly thrive.
Meet a few of the families who have found a home at school with our Academy:
Want to learn more or discuss a learning plan for your child? Get in touch.
The Academy is now accepting applications for the 2019-20 school year.
Enroll by May 24, 2019, and receive a $500 credit toward 2019-20 tuition.