post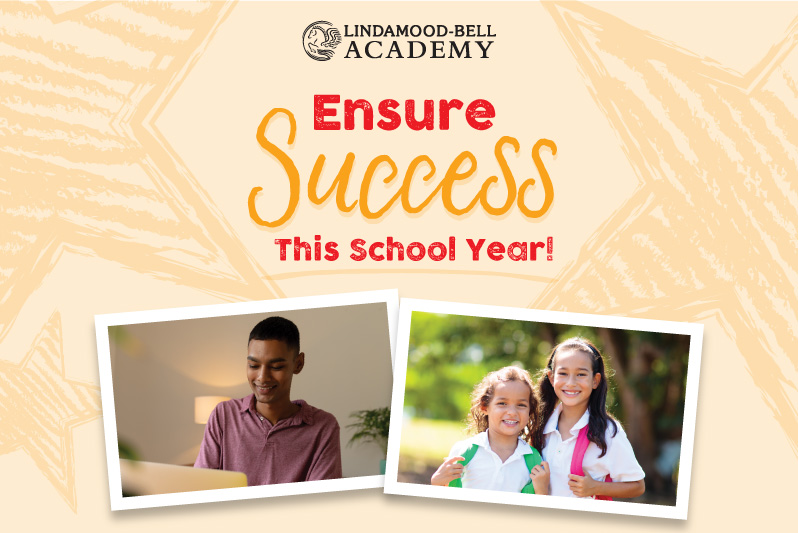 You can be confident that Lindamood-Bell Academy will provide your child with the highest quality education this school year. We customize an in-person, virtual, or hybrid learning program so your student and family feel comfortable and ready to experience incredible progress.
Our renowned, one-to-one approach allows us to be a flexible and interactive option for the 2023-24 school year, whether in person or online. Our focus on personalizing an instruction plan for your child ensures the best learning results and an immediate boost in confidence.
You've never seen a school like this!
After years in Special Education, a family switched to Lindamood-Bell Academy. Within weeks, they witness a "monumental difference" in their son's reading ability and attitude about school.
Watch their story:
Enroll now and receive 15% off a month of tuition.* 
*Must enroll for the remainder of the school year through May 2024. Discount will be applied to the final month of tuition. The offer expires on October 27, 2023.
Call 800-300-1818 or get started.