post
Prepare Your Child for Success This Fall
Sep 1, 2021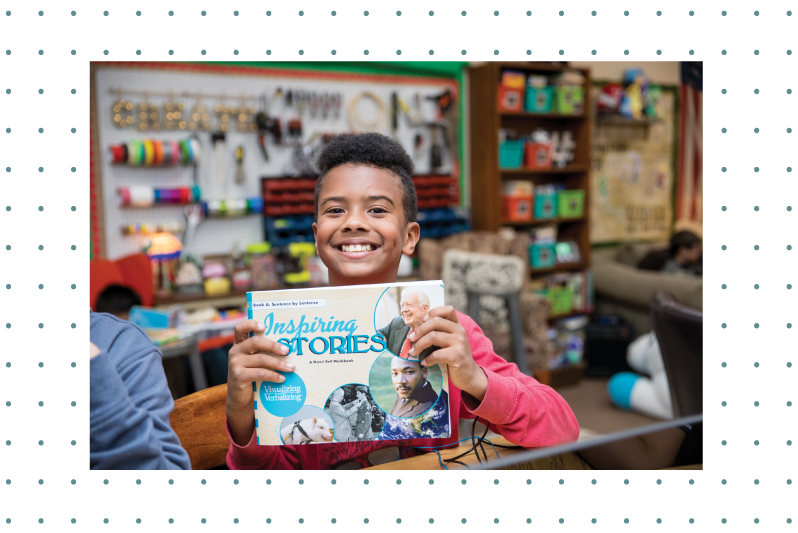 You can be confident that Lindamood-Bell Academy will provide your child with the highest quality education this school year. We customize a program of in-person, virtual, or hybrid learning so that your student and family feel comfortable.
Our one-to-one approach allows us to be the most flexible and safe option for the 2021-22 school year. 
Enroll now and receive 25% off the first month of tuition.* And, for a limited time, you can apply the cost of the Learning Ability Evaluation to any Lindamood-Bell service!
*This offer expires on October 29, 2021 and applies to our standard, full-time tuition packages.
Call 800-300-1818 or get started.