post
Virtual Open House – March 7th
---
Please Join us
Thursday, March 7
10 AM Pacific/6 PM GMT
We'll show you how we've been helping children and adults to learn to their potential for over 30 years.
After the presentation, we'll answer your questions about our instruction for reading, spelling, comprehension, and math during our live Q&A session.
We believe in you—and you can believe in us!
Receive a free downloadable gift when you register.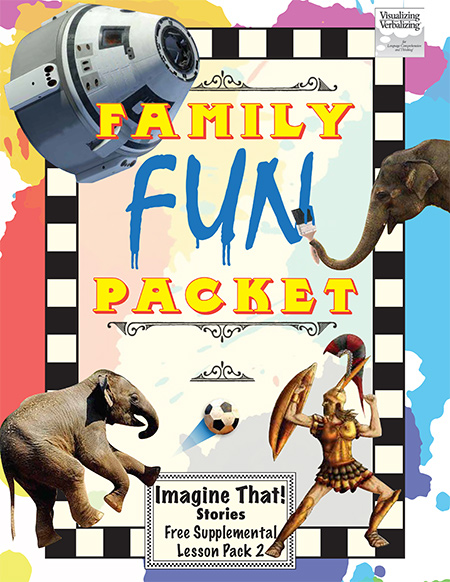 Register even if you are not able to attend.
After the Open House, we will email you a link to the presentation.