Leaders in Literacy
Mar 29, 2019
---
We are very excited to host the latest installment of our Leaders in Literacy webinar series that features education leaders from around the country sharing their stories of increasing student achievement.
Please join us Wednesday, April 24, 2019, at 11 AM PDT / 2 PM EDT and hear from Dr. Dan Brigman, Superintendent for Laurens County Schools in Georgia.
In this webinar titled Literacy in Laurens County: Managing Resources in a Comprehensive Literacy Initiative, Dr. Brigman will discuss how Laurens County School District in Dublin, GA manages human resources to foster a sustainable and comprehensive literacy initiative.
This presentation is appropriate for administrators, including State, District and School Administrators,  Staff Development Coordinators, and Lead Teachers; this presentation is appropriate for addressing the needs of a  wide variety of populations, including Special Education, Regular Education, and English Language Learners.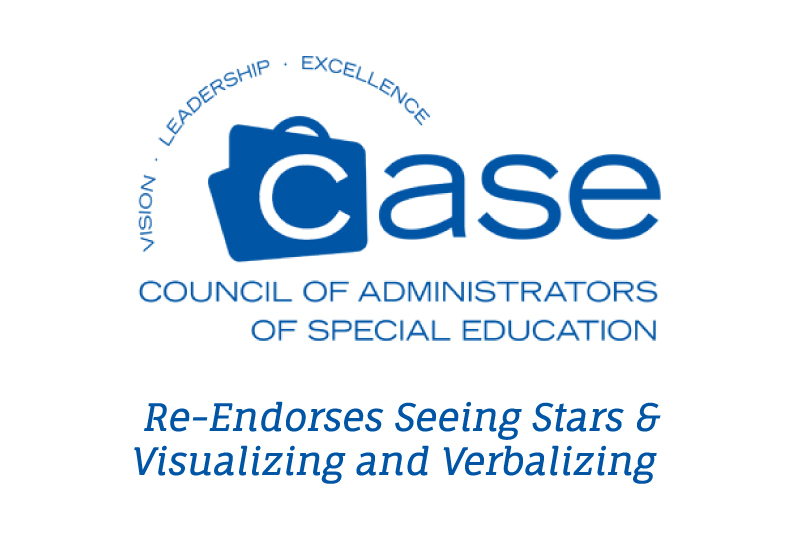 Lindamood-Bell® programs are endorsed by the Council of Administrators of Special Education.