Leaders in Literacy
Mar 29, 2019
---
In this webinar titled Literacy in Laurens County: Managing Resources in a Comprehensive Literacy Initiative, Dr. Dan Brigman, Superintendent for Laurens County Schools in Georgia, will discuss how Laurens County School District in Dublin, GA manages human resources to foster a sustainable and comprehensive literacy initiative.
This presentation is appropriate for administrators, including State, District and School Administrators,  Staff Development Coordinators, and Lead Teachers; this presentation is appropriate for addressing the needs of a  wide variety of populations, including Special Education, Regular Education, and English Language Learners.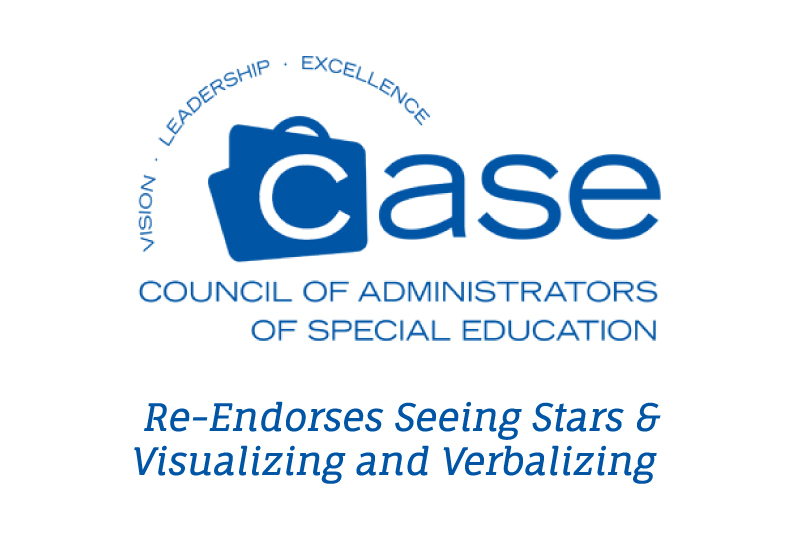 Lindamood-Bell® programs are endorsed by the Council of Administrators of Special Education.