Leaders in Literacy
Aug 29, 2018
---
Learn how Fort Smith turned their state dyslexia mandate into an opportunity to fundamentally restructure how reading instruction was provided across their entire district.
In this webinar, Cathey Ford, Intervention/Dyslexia Coordinator for Fort Smith Public School District, will discuss how her district provided extensive professional development in sensory-cognitive reading instruction to teachers across 19 elementary schools, including all K-2 classroom teachers, special education teachers, reading interventionists, and teachers of English language learners.
Educators will leave this webinar with knowledge of how Fort Smith implemented process-based instructional programs across an entire district, and all tiers of instruction.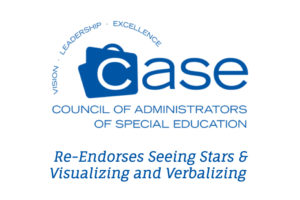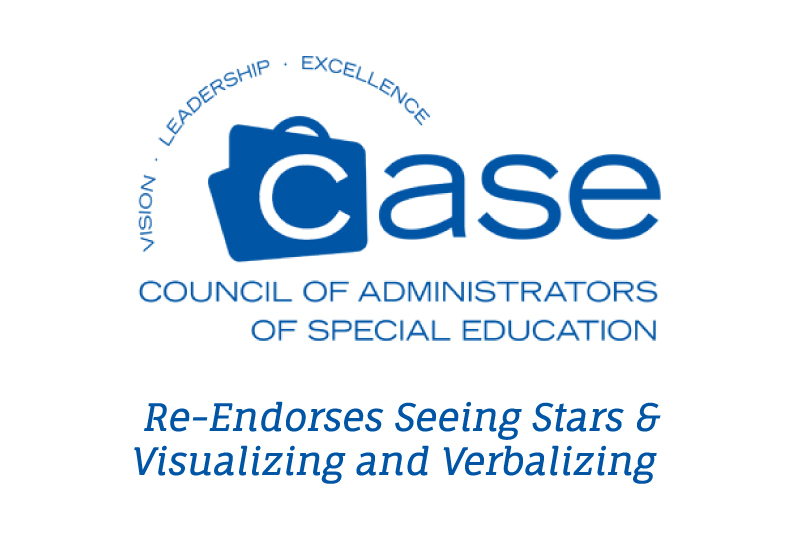 This presentation is appropriate for administrators, including State, District and School Administrators,  Staff Development Coordinators, and Lead Teachers; this presentation is appropriate for addressing the needs of a  wide variety of populations, including Special Education, Regular Education, and English Language Learners.

Lindamood-Bell® programs are endorsed by the Council of Administrators of Special Education.