Leaders in Literacy
Apr 18, 2018
---
We are very excited to host Leaders in Literacy, a new webinar series that features education leaders from around the country sharing their stories of successful school improvement.
Please join us May 8, 2018, at 11 AM PDT / 2 PM EDT and hear from George Welsh, Colorado's 2014 Superintendent of the Year.  He will discuss how he and his staff transformed their approach to literacy instruction in order to close achievement gaps for their most at-risk students.
Learn about School Turnaround efforts led by George Welsh: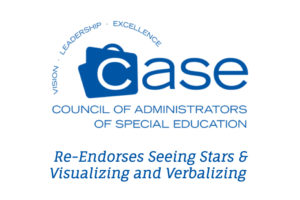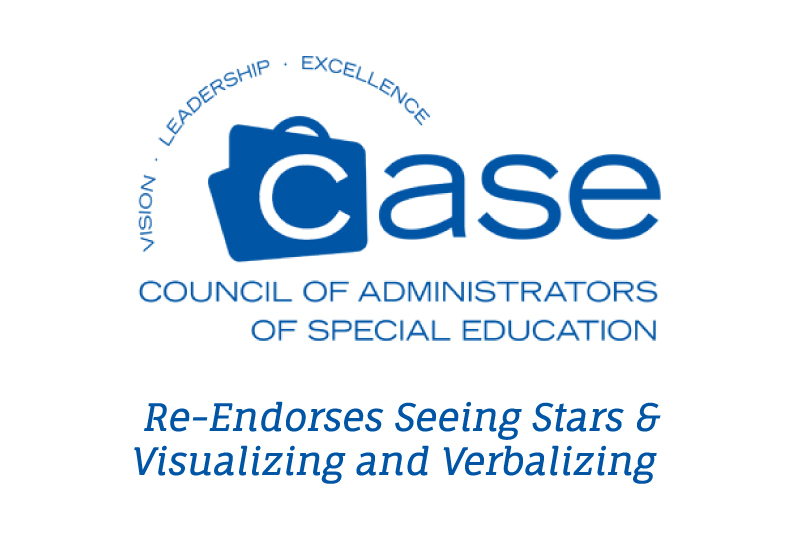 This presentation is appropriate for administrators, including State, District and School Administrators,  Staff Development Coordinators, and Lead Teachers; this presentation is appropriate for addressing the needs of a  wide variety of populations, including Special Education, Regular Education, and English Language Learners.

Lindamood-Bell® programs are endorsed by the Council of Administrators of Special Education