post
Now is the Right Time for Lindamood-Bell Instruction
Aug 12, 2020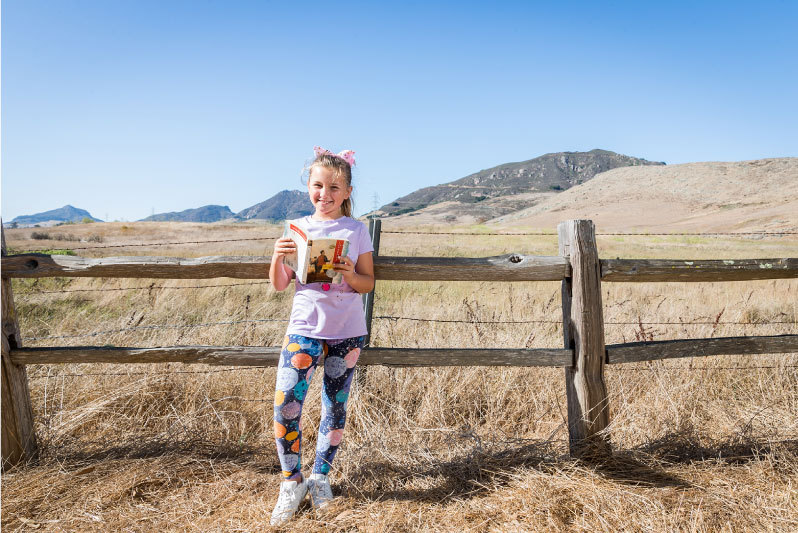 This year for many families, the return to school brings uncertainty and concerns about students falling behind. With Lindamood-Bell instruction, your student can get ahead this fall, potentially making years of progress in a matter of weeks.
Lindamood-Bell has been providing individualized, live online instruction for reading, comprehension, and math since 2015. Our diagnostic Learning Ability Evaluations are available online as well.
Learn more, save more
Enjoy up to 15% off instruction when you secure your child's schedule. The discount rate varies from 5%-15% off, depending on the number of total sessions scheduled. Savings apply to Learning Center and Online Instruction during the months of August-May.
New to Lindamood-Bell?
Now more than ever, students need effective instruction. Are you worried about learning loss due to "COVID slide" or "summer slide"? Identifying strengths and weaknesses is the first step toward helping a child. A Learning Ability Evaluation will uncover the strengths and weaknesses affecting school performance. In a thorough results consultation, we will discuss an individualized learning plan to make school easier. For a limited time, get started with our Learning Ability Evaluation, and the fee rolls into the cost of instruction.
Contact your local LEARNING CENTER or GET IN TOUCH to get started.