post
[Podcast Episode] Special Education in International Schools Around the World | Lori Boll, Executive Director, Special Education Network & Inclusion Association (SENIA)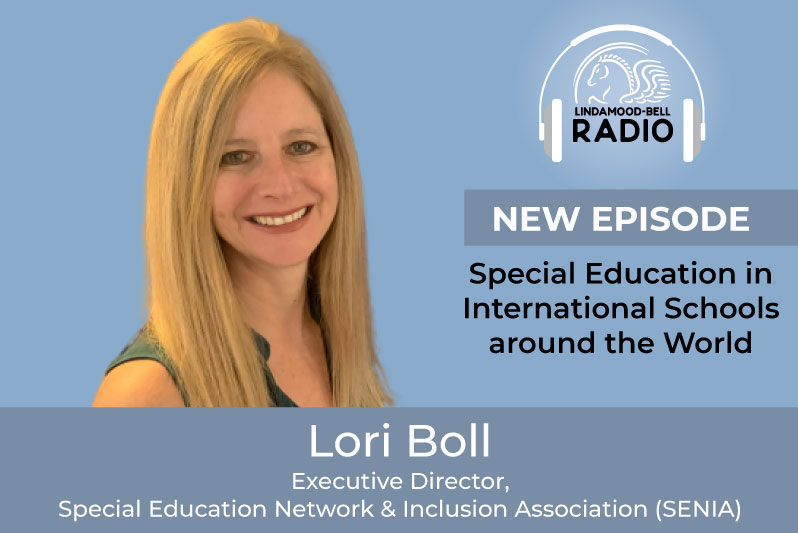 Lori Boll is an experienced Special Education leader with a personal connection to individuals with disabilities. In 2003, Lori's son was diagnosed with autism. This milestone event changed her focus from teaching elementary students to advocating for all children and their education.
In Shanghai, Lori worked as a program director for a school focused on students with special needs and went on to co-found the first inclusive school in the city. Currently, Lori is serving as SENIA's executive director.
Lori has two graduate degrees; one in Reading Education and the other in Special Education and has been teaching for over twenty years all over the world.
Find more episodes of the Lindamood-Bell Radio podcast here. We connect with diverse guests who have something unique to share about literacy and learning.