post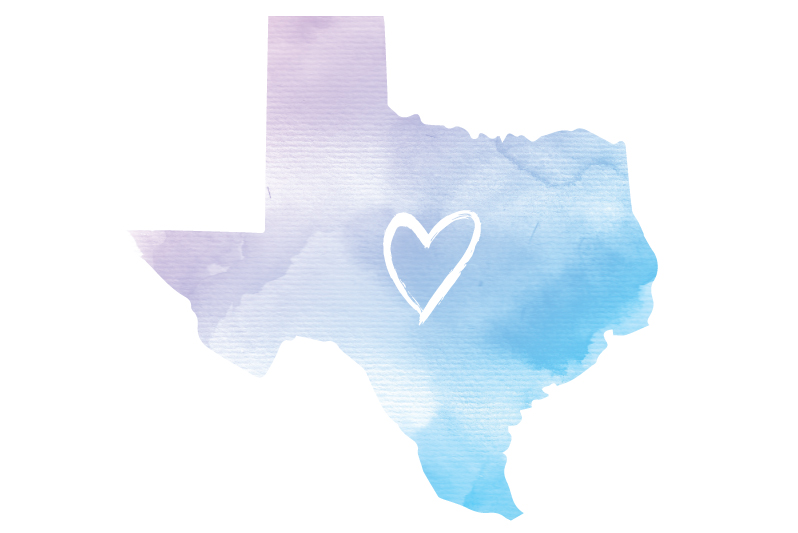 With her permission, we are sharing a message Nanci Bell (our co-founder) sent to Lindamood-Bell employees around the world in the wake of Hurricane Harvey. 
All – I am happy to report that our star cast are still safe in the aftermath of Hurricane Harvey, but we just learned that one of our staff have been displaced from her home. Please keep her in your thoughts as she goes through this challenge.
Along with our donation to the American Red Cross and paying our cast for scheduled hours in the Houston Learning Center, we are contributing to the effort our local Meathead Movers is making for those impacted by the hurricane.
Meathead Movers is a local moving company and they are accepting donations in San Luis Obispo, and southern California, through 6PM Sunday and then they are driving two trucks to the Dallas Convention Center Mega Shelter next week.  We hope some of our local cast will consider joining us in making contributions.  Go to the link below for more information.
The Houston Learning Center is hoping to be open next Tuesday—we appreciate each of you.  And, we appreciate the spirit of the people in Texas.  You are in our thoughts every day.  
– Nanci
Learn about Meathead Movers donations here.