post
Catch Up or Get Ahead in Math during Winter Holiday
Jun 22, 2020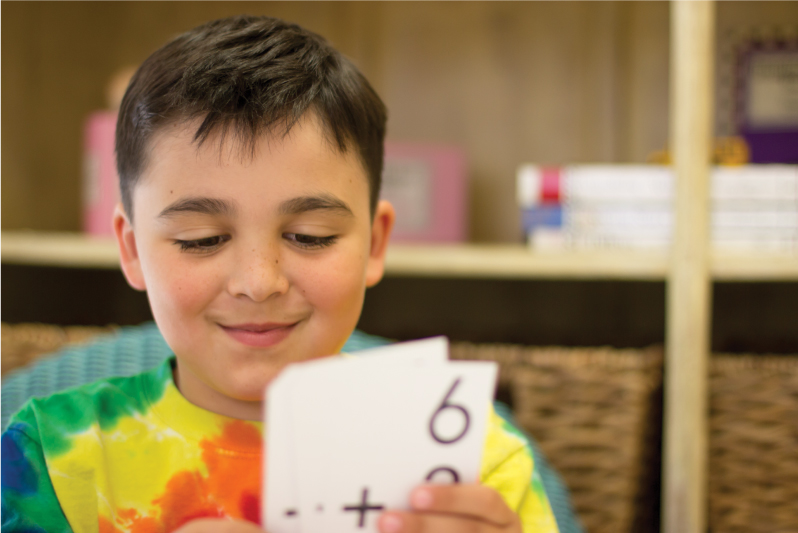 This Winter Holiday, Lindamood-Bell instruction for math can help your child catch up and feel more confident and prepared for school.  We teach students how to do math to their full potential, no matter their age or previous struggle.
Our math instruction stimulates an individual's ability to image and verbalize the concepts underlying math processes. Concept and numerical imagery are integrated with language and applied to math computation and problem-solving. There is an emphasis on both mathematical reasoning and mathematical computation. 
Explore our math instruction, including Learning Center results, here.
Hear from Nikki, whose son Bryson fell behind in math. "He started to get very low scores on his maths tests,"  she says, "After doing instruction at Lindamood-Bell, now he's describing himself as a good math student again. He's back on track in math!" Watch their story: 
Depending on the location, we'll be open either live online or in person. 
Just like our in-center instruction, our virtual instruction is 100% live and face-to-face.
Get in touch to get started!
Double Bay (02) 6813 7119 ❘ Chatswood (02) 9410 1006