post
Lindamood-Bell re-approved under Colorado READ Act, expands online services to meet professional development and student needs
Jul 20, 2020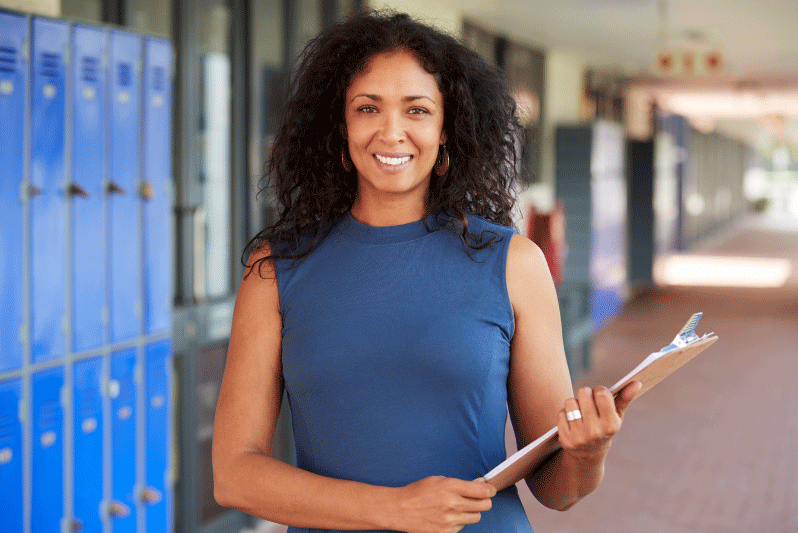 In 1997, Lindamood-Bell began partnering with districts in Colorado to train teachers in evidence-based reading instruction.  Since then we have worked with dozens of school districts and hundreds of schools around the state to increase student achievement. Twenty-three years later, we are proud to continue our support for educators and students while recently being re-approved under the Colorado Reading to Ensure Academic Development Act (READ Act).
The READ Act, passed by the Colorado legislature in 2012, focuses on early literacy development for all students and especially for students at risk to not read at grade level by the end of the third grade. 
Through the READ Act and other initiatives, Lindamood-Bell offers programs and professional development built on the Science of Reading. The sensory-cognitive programs developed by our founders, Patricia Lindamood and Nanci Bell, help meet the needs of struggling readers, K-12, including students with disabilities such as dyslexia and autism.    

The Impact of COVID-19 on PD and Online Instruction 
While districts consider options for the start of the 2020-21 school year, Lindamood-Bell has launched new and expanded online services for teachers and students. We added new content to our levels of professional development (PD), which will provide more ongoing support, including on-demand training videos. Levels are designed to help teachers become proficient in their instructional craft, through a continuous cycle of feedback, support, and improvement. Our levels of professional growth include:
Level 1 – Introductory Workshops (new, follow-up review videos after the workshop)
Level 2 – Imagery-Language Connection annual membership (expanded, on-demand PD courses, including additional CEUs)
Level 3 – Job-embedded online coaching, recommended for groups or school- and district-wide implementation  
To enhance distance learning, Lindamood-Bell expanded its instruction model to include new, digital materials accessed during live, online instruction between teachers and students. These online instruction resources are available through a Level 3 Coaching Partnership or through a Lindamood-Bell Learning Center on Campus model. Early adopters of these online instruction resources have been highly successful during the 2020 Summer School sessions.        
Profiles of Success in Colorado Schools
These districts, among dozens, have demonstrated success in their PD and instructional models, and have already begun the transition to online services.  
Cañon City School District – Cañon City invested in Level 3 PD to increase instructional quality, and to sustain professional growth over time. Watch this video below on how the district has successfully transitioned to online, job-embedded coaching.
Haskin Elementary School – Haskin implemented a school-wide school improvement initiative to address chronic low performance.  See how Haskin made the largest growth in the state among all Turnaround Schools, increasing reading from 28% to 76% proficient in only three years.
San Luis Valley BOCES – This special education collaborative trained staff in Lindamood-Bell with an IDEA grant to increase reading for students with dyslexia and other reading difficulties. Watch a webinar on how the BOCES is implementing Lindamood-Bell instruction through their distance learning model.  
To learn more about our programs or work in Colorado, or to learn how to schedule a Level 1 Workshop in your school/district, call 800-233-1819, or get started.