post
Join Us in Supporting Socktober
Oct 11, 2016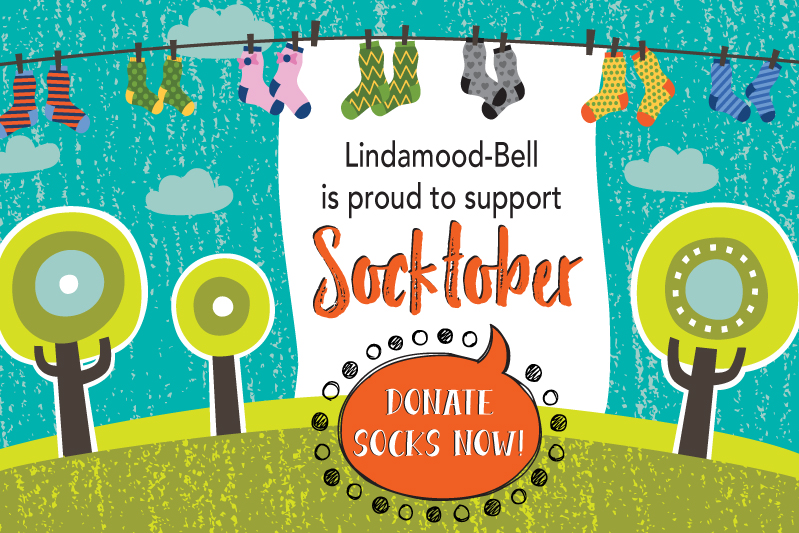 Lindamood-Bell is proud to participate in Socktober this month, which is a nationwide community outreach effort to make a difference in the lives of the homeless. The estimated population of the homeless community in the United States is 600,000 people.
Socktober is an easy way to support those in need in your community. Participation is as easy as donating a pair of socks.
Here's how you can get involved. Find a Learning Center near you and drop-off a pair of socks.
Students and families will have the opportunity to donate socks at our learning centers, which will be sent to local homeless shelters at the end of the month.
If you're active on social media, you can help spread awareness by including #socktober in your posts.
Additional information is found on the official event website and in this special message from Kid President: