post
Autumn is a Great Time for Instruction
Jul 8, 2020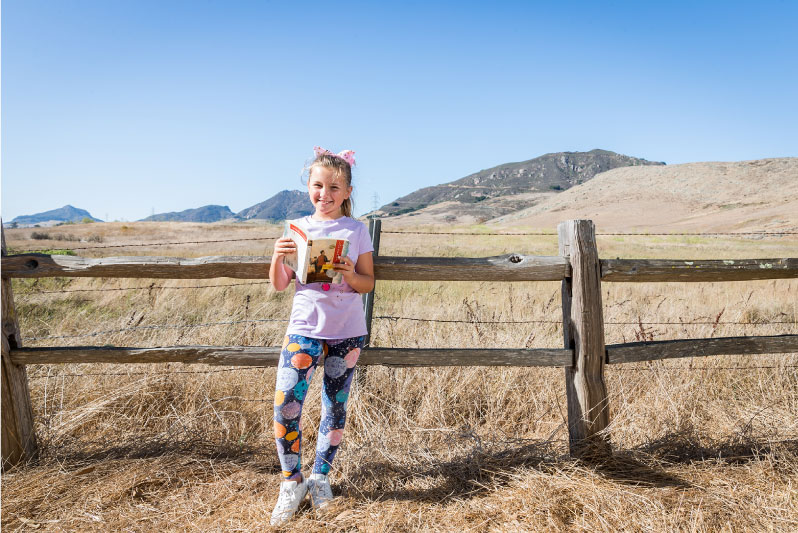 Autumn is a great time to consider how changing your child's learning could make a huge difference this school year. While summer is a busy time in our learning centers, many families come for instruction in the fall and take advantage of savings available only February – November. 
Learn more, save more
Enjoy up to 15% off instruction when you secure your child's schedule. Discount rate varies from 5%-15% off, depending on amount of total sessions scheduled. 
Save on any type of Lindamood-Bell instruction
Student instruction can focus on reading, math, or comprehension. Savings apply to our renowned sensory-cognitive instruction, after-school homework help, and more.
Save everywhere
Savings applies for Learning Center and Online Instruction during the months of February-November.
New to Lindamood-Bell?
If school is hard for your child, you need to know why. Identifying strengths and weaknesses is the first step toward helping a child. A learning evaluation will uncover the strengths and weaknesses affecting school performance. In a thorough results consultation, we will discuss an individualized learning plan to make school easier.
Some students come to us with a previous diagnosis such as dyslexia, autism spectrum disorder, or a general learning challenge. Some students seek our help to enhance their skills or to just make learning easier.
Get in touch or contact your local Learning Center to find out about to Learn More, Save More and to get started.
Double Bay (02) 9328 7119
Chatswood (02) 9410 1006