post
A Prescription for Success | Your Learning Checkup
Jul 26, 2018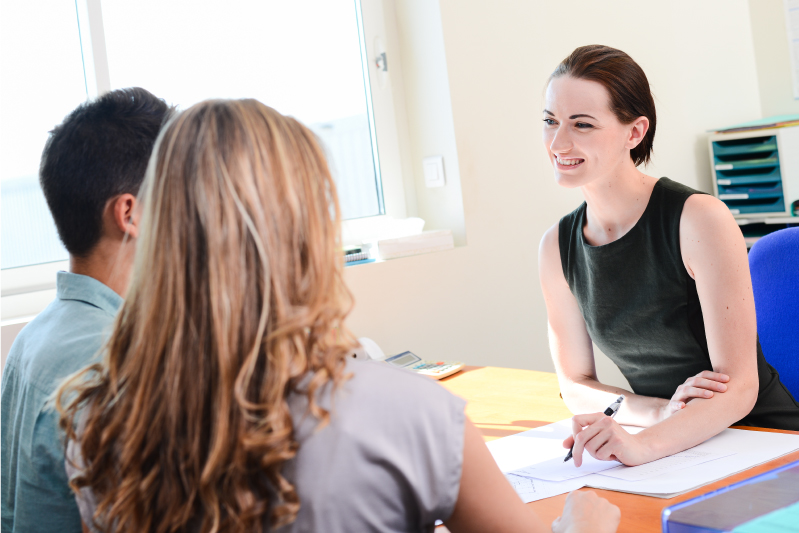 When it comes to physical health and making sure your child feels their best, there are lots of steps we routinely take — from immunisations and teeth cleanings to general conversations with the pediatrician about your child's health and wellness.
Similarly, a learning checkup can provide vital information about how things are going for your child at school. By the time you receive your child's report card, he has already spent months in the classroom — and sometimes, that means he has spent those months trying to keep up.
Grades may set off warning bells that your child is struggling, but they won't tell you why he's struggling or what you can do to help.
"It's like getting a fingerprint of your child's unique learning profile…"
The Lindamood-Bell Comprehensive Learning Evaluation includes:
Assessment of reading and comprehension
Identification of strengths and weaknesses
Consultation to review results with a learning expert
An individualised learning plan
While reading tutors or small group support in the classroom can help a student struggling with a particular concept, Lindamood-Bell focuses on establishing the imagery-language connection for reading, which gets to the root of the issue and can change learning for life.
Research-Validated
Some students come to us with a diagnosis of dyslexia or autism spectrum disorder while others come to us just to make learning easier. Learn how our research-validated instruction makes a difference for all of our students. Our approach allows students to establish independence and self-correction in learning.
Student Success
Check out our student stories to find out more about how we've helped students reach their potential and change learning for life for over 30 years.
Hear from Lenore, who describes how her son William's brothers were amazed by his reading improvement: "It's the biggest deal on the planet."
Read Jack's own words about how Lindamood-Bell made it possible for him to learn to speak three languages, work as a history teacher and get published in academia, even with a diagnosis of dyslexia.
Find Out More
Have questions? Our FAQs may answer them.
Learn how you can achieve years of learning gain in weeks of individualised instruction.
Want to find out more about your son or daughter's specific strengths and weaknesses when it comes to school? Your local learning centre would be happy you schedule your child's learning checkup!