post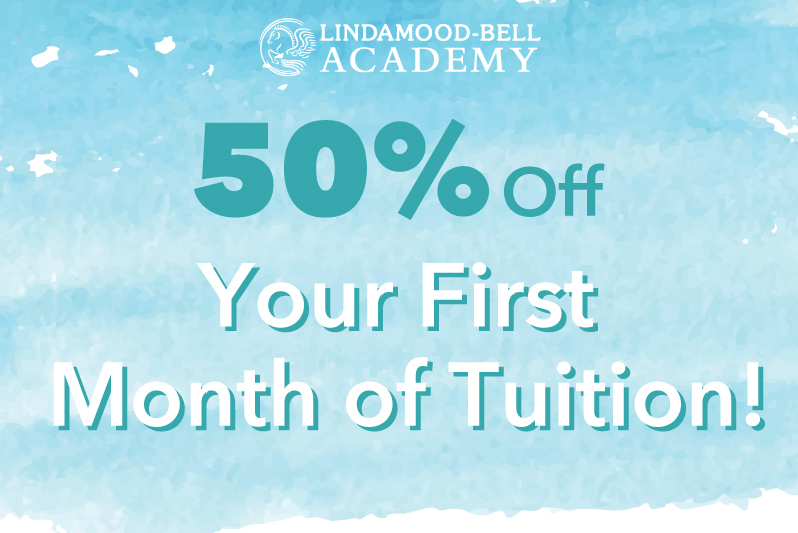 THIS OFFER IS NO LONGER VALID.
Many parents are looking for a personalized approach to school that is designed to meet the unique needs of their student, especially after the pandemic-related closures and concerns about learning loss. 
At Lindamood-Bell Academy, we develop the imagery-language foundation to help students read, comprehend, and do math to their potential. 
Enroll now and receive 50% off the first month of tuition!*
Call 800-300-1818 or get started.
"Lindamood-Bell has changed learning for me completely. I have thrived academically, which is increasing my confidence and making me feel like I can actually accomplish something. The teachers are amazing, nice, and very supportive. Lindamood-Bell is like my second family." – A student
*Offer expires August 27, 2021.