post
Join the celebration! | Academy Week starts July 15
Jun 27, 2019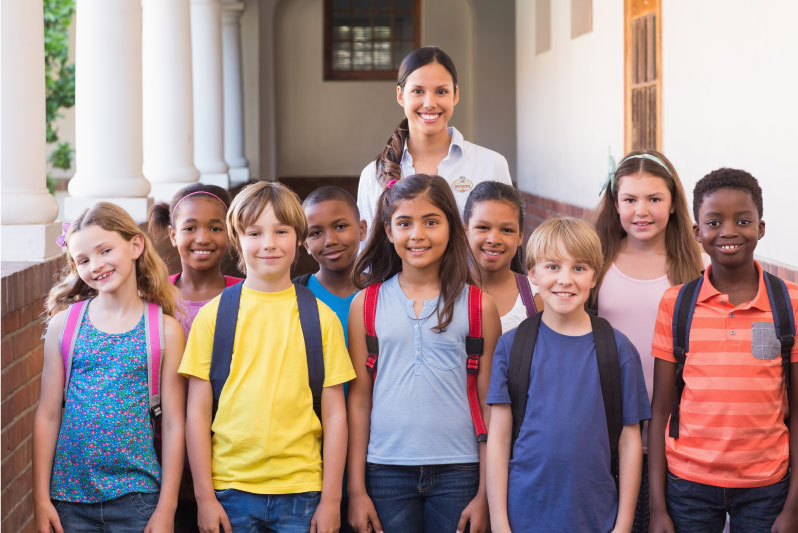 Join us July 15-19 for Lindamood-Bell Academy Week at our Learning Centers!
Lindamood-Bell Academy offers a unique opportunity for students to thrive. We are the only school that addresses a student's underlying learning ability while offering a full curriculum.
To attend, find a Learning Center near you. 
You may also contact us today at 800-300-1818 or fill out our get in touch form HERE.
We look forward to beginning a wonderful learning adventure with your child!