post
Academy Week starts July 16 | Join us!
Jul 2, 2018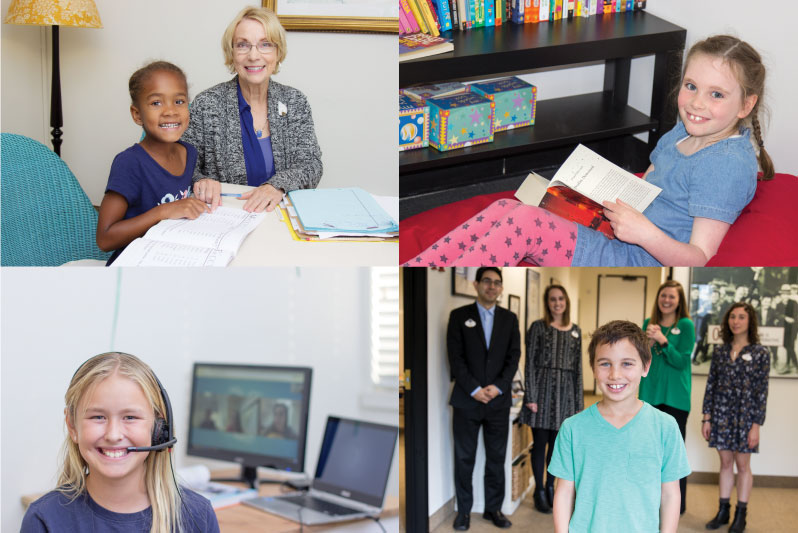 Join us July 16-20 for Lindamood-Bell Academy Week at our learning centers!
Find out why LINDAMOOD-BELL ACADEMY is the RIGHT private school experience for your child. Our research-validated programs and individualized approach to learning make the difference.
To attend, find a learning center near you. 
You may also contact us today at 800-300-1818 or fill out our get in touch form HERE.
We look forward to beginning a wonderful learning adventure with your child!