post
Study Uses fMRI to Show Positive Effects of Seeing Stars
Jan 24, 2016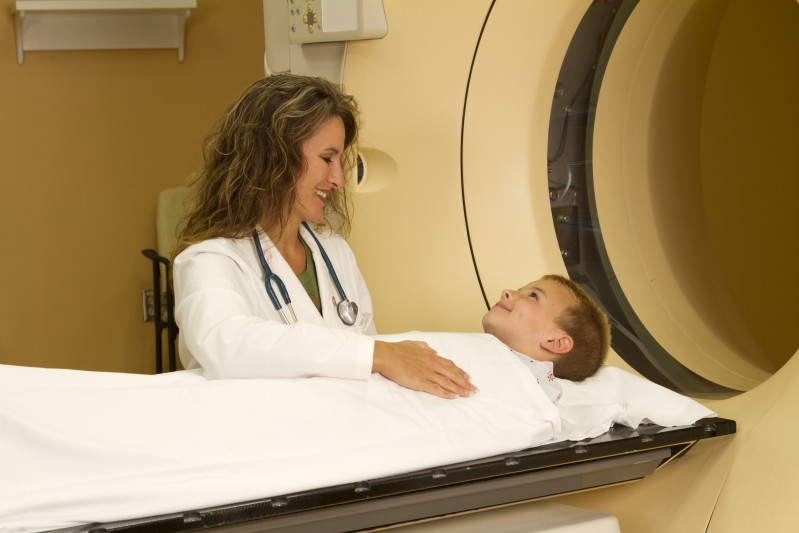 Massachusetts Institute of Technology
At Massachusetts Institute of Technology (MIT), researchers conducted a recent fMRI study on the effect of Seeing Stars instruction on beginning readers at-risk for reading difficulties.
The students, and a matched control group, received fMRI scans to measure brain activity, in addition to standardized reading tests, before and after instruction.
After 6 weeks of intervention, the Seeing Stars students outperformed the control group. A paper was recently published in the Journal of Learning Disabilities.
Click here to view the research.