post
Celebrate National Reading Month | FREE Download and More
Mar 2, 2018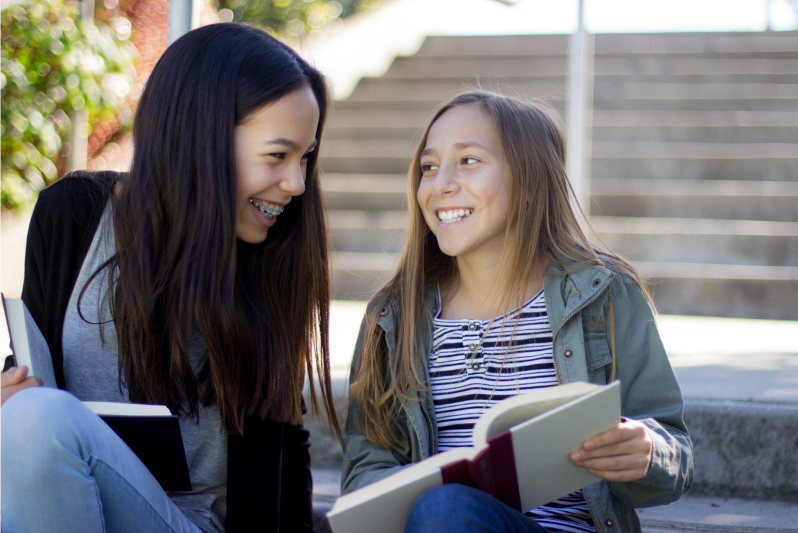 March is National Reading Month, and we want to shine a spotlight on the Magic of Learning. We believe, passionately, that all children and adults can learn to read and comprehend to their potential.  
We hope you'll join the celebration. Read together as a family. Maybe explore new interests through books. Talk to your kids about the books they're reading to check for understanding. Ask, "What did you picture for what happened in that story?", "What do you think might happen next?", or "How would you change the ending of the story?"
Reading Roundup — A fun challenge!
Let's ride into reading during or after school! Your child's teacher may already require reading as part of daily homework. During National Reading Month, use this log to keep track.
Show off progress on a Read-O-Meter. Friends and classmates can cheer each other on.  Teachers and parents can use as a motivation tool for earning rewards.
Facebook Live Event | Storytime with Lindamood-Bell — Seal with a Kiss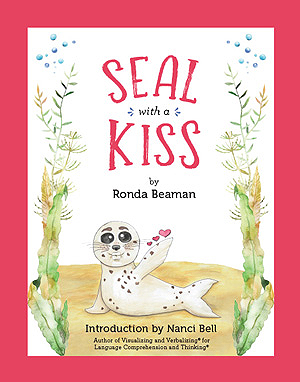 Join author Dr. Ronda Beaman as she reads Seal with a Kiss, a fun children's book that is specifically designed to bring imagery to consciousness for comprehension. Children will delight in Sandy the Seal's lovable personality as he finds a way to stay true to himself while honoring his friends' wishes.
Enjoy this free event with your family or students. We will be live on Thursday, March 29 at 4 PM Pacific Time, tune into the Lindamood-Bell Facebook page.
Join the Facebook event. Every RSVP will be entered to win a drawing for a free copy of Seal with a Kiss!
Reading Help
If reading is hard for your child, you need to find out why and how you can help.  A learning ability evaluation can uncover the strengths and weaknesses that are affecting school. The right learning plan can turn weaknesses into strengths and make school easier.
Check out this infographic about the causes of some reading difficulties: [INFOGRAPHIC] Why is my child struggling in school?
Our learning centers can improve reading, even for students with a previous diagnosis of dyslexia. Find a location and learn more about our approach here.