post
Workshops in California: Special Opportunities!
Jun 4, 2015
Check out the EXTRAS only available at our Summer 2015 Workshops at our corporate headquarters in San Luis Obispo. And learn about the new event scheduled in San Diego.
More events!
Hard-to-find workshops!
Special guests!
We are excited to announce four opportunities to attend Lindamood-Bell Summer Workshops: San Luis Obispo in June, July, and August and San Diego in August only.
Our full course schedules in San Luis Obispo include the following:
On Cloud Nine: V/V for Math
Talkies: V/V for Oral Language Comprehension and Expression
Lindamood-Bell Sensory-Cognitive Assessments Workshop (Learn and receive the Symbol Imagery and LAC-3 Tests).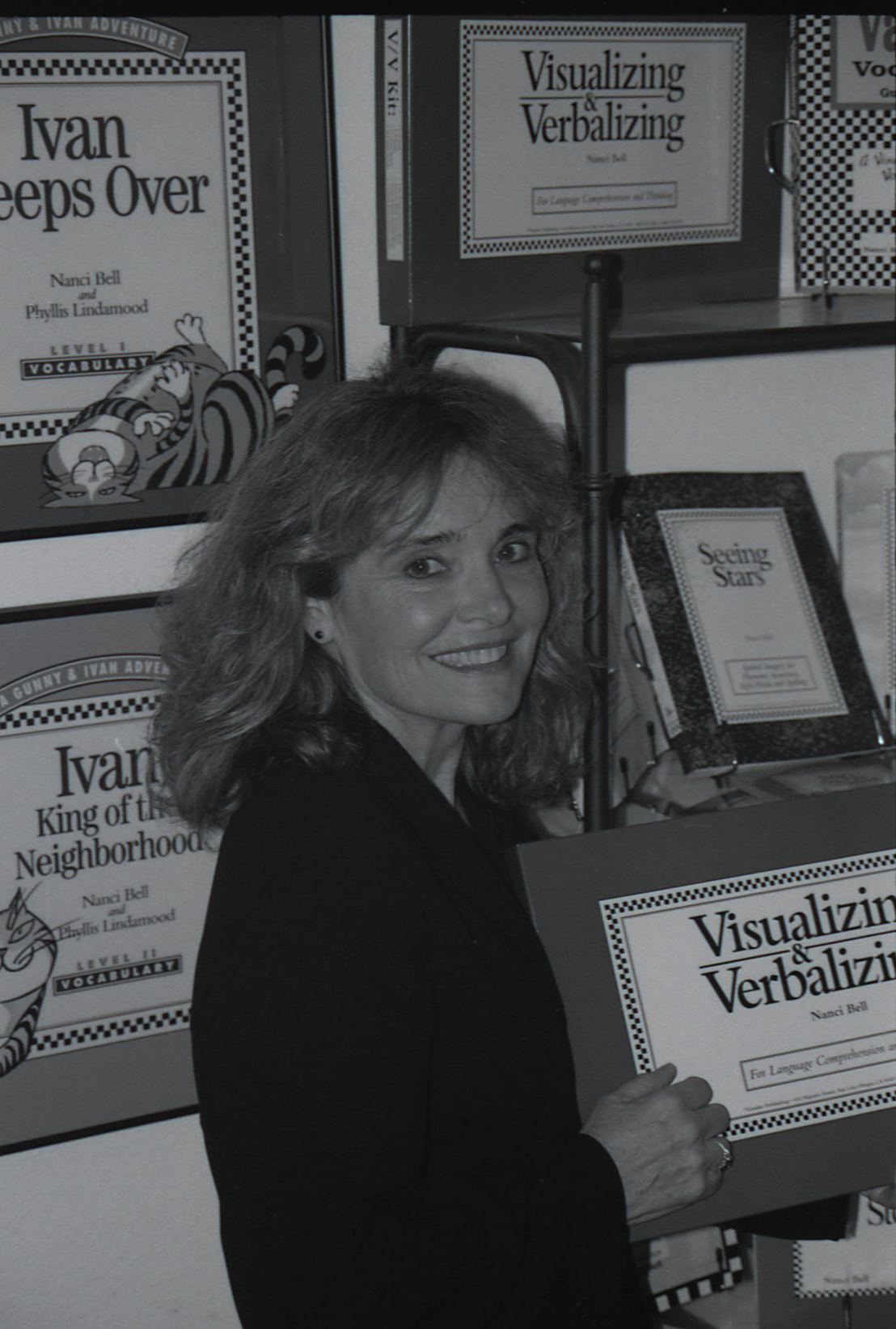 Participants in the San Luis Obispo Seeing Stars and Visualizing and Verbalizing workshops this summer will receive manuals signed by Lindamood-Bell co-founder and program author, Nanci Bell. And, Nanci Bell is scheduled to deliver keynote presentations for the San Luis Obispo Talkies® and On Cloud Nine® workshops (August only).