post
Summer Spots are Filling Fast!
Nov 18, 2021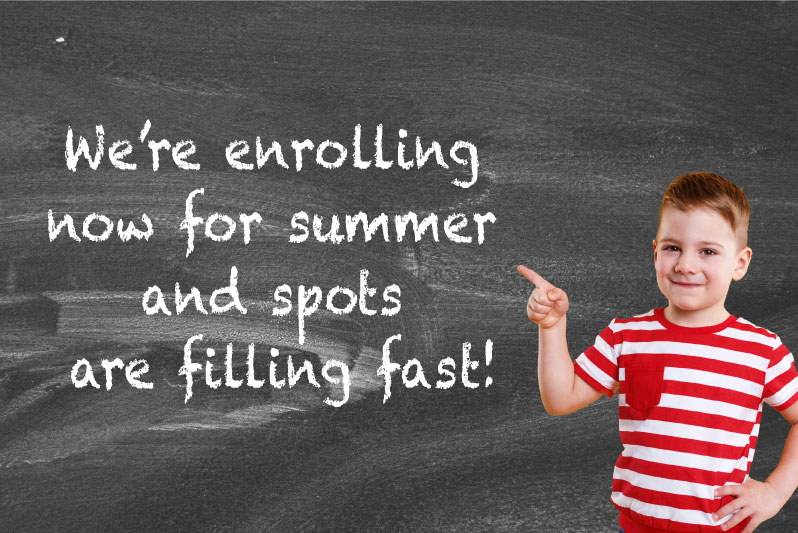 If your child is struggling now, we can identify current strengths and weaknesses and give them the help they need before fall. A learning evaluation will uncover the strengths and weaknesses that are affecting school performance. In a thorough results consultation, we will discuss an individualized learning plan to make school easier and more successful.
Year after year, we help families prevent and reverse learning loss over the summer.
Our students make years of growth in reading and comprehension in a matter of weeks.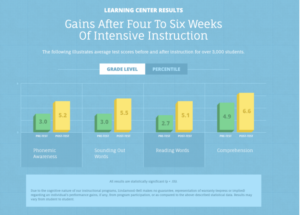 Our evidence-based approach is effective with many students including those with dyslexia, autism spectrum disorder, or a general learning challenge. Some students seek our help to enhance their skills or to just make learning easier. 
Our one-to-one summer learning is live, online, and in-person, by location. Hurry, summer spots are filling fast. 
Meet Sarah: a Lindamood-Bell instructor whose daughter came for intensive instruction.
Receive AUD $350 off on the first week of summer instruction when you enroll for a minimum of 80 hours. Instruction must be completed by February 4, 2022
Contact one of our Learning Centers to get started.
Double Bay (02) 9328 7119  • Chatswood (02) 9410 1006